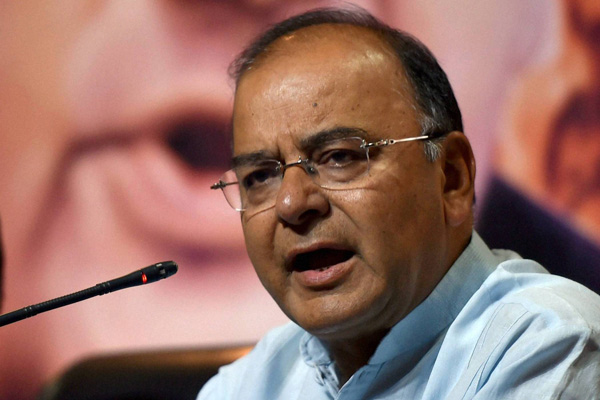 Finance minister Arun Jaitley on Thursday lashed out at all the personalities returning awards calling them 'rabid anti-BJP elements' and said that they had campaigned against Modi in 2014 elections.
"Those returning awards are playing politics by other means. They are rabid anti-BJP elements," Jaitley, who also holds charge of the information and broadcasting ministry, told reporters here to a question on the returning of awards by writers and filmmakers.
Stating that space of the Left has reduced, he claimed that those returning awards were in a way electioneering against the BJP in Bihar polls.
Rejecting the charge that an atmosphere of intolerance was prevailing in the country, he said there was normalcy in the country and there was no atmosphere (of intolerance) for which the central government was responsible.
He condemned all the incidents being dubbed as examples of intolerance and called for strict action against those responsible for it.
The union minister, however, said there was a disproportionate political reaction to the incidents taking place in the country and asked those returning awards if their conscience had pricked when corruption and scams to the tune of lakhs and crores of rupees were taking place during the UPA rule.
On the students of FTII withdrawing agitation and resuming academic activities in the campus, Jaitley welcomed the move and said the government wanted to make FTII an institution of excellence.
-PTI