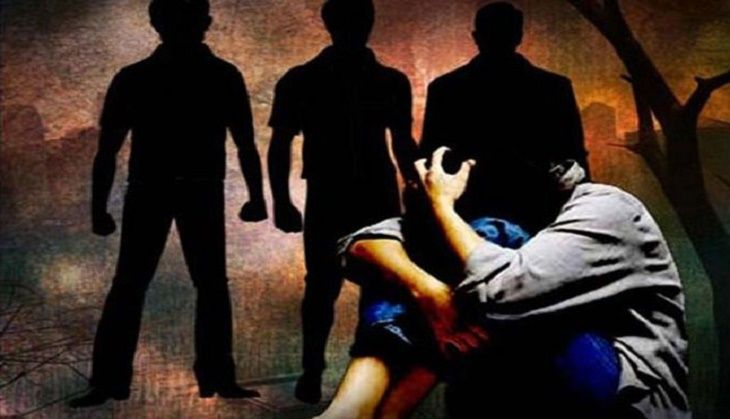 While crime against women is escalating at an alarming rate, around two lakh women were reported to be missing in the country in 2015 alone.
According to a Times of India report, out of the total missing women, only 50,000 have been tracked.
Maharashtra tops the list when it comes to the number of missing women with a figure of 31,858 followed by Madhya Pradesh (26,709) and West Bengal (23,786).
The report places Delhi (15,493), Odhisha (12,678), and Karnataka (10,145) in the fourth, fifth and sixth positions.
Several measures have been taken from time to time to curb and put and end to the crimes against women. However, the latest figures suggest that there is still a lot to be done in this regard.
Other states that found a place in the top 10 list are Gujarat (9,037), Tamil Nadu (8,983), Rajasthan (8,841), and Chhattisgarh (7,657).