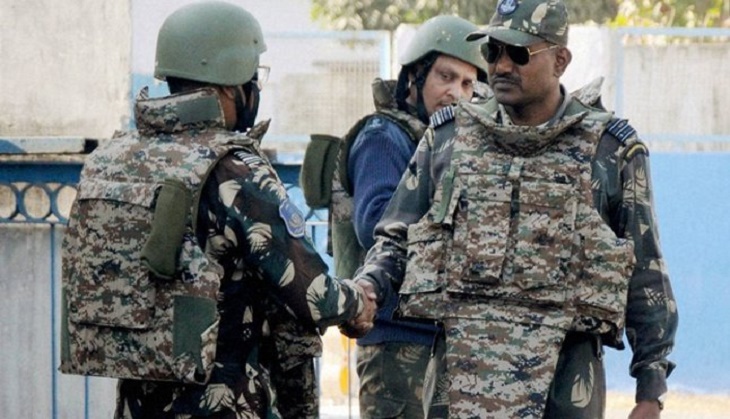 On 19 may, the Indian Army has rejected allegations made by Pakistan about the terrorist attack on Pathankot airbase. Pakistan has alleged an 'insider's role' in the attack and added that it was planned and sponsored from across the border.
The General officer Commanding in Chief (GoC-in-C) of the western command of Army, Lt Gen KJ Singh told reporters that the National Investigation Agency (NIA) that conducted the attack investigation has ruled out the role of an "insider".
"NIA has carried out a thorough probe and investigation and said that there was no insider hand. The statement of the Pakisatni team is incorrect," he said.
Singh said the attack on the airbase was "planned and sponsored" from across the border. "It (the attack) was all sponsored, controlled, planned and logistics provided from across the border, especially by Jaish-e-Mohammed. People have been named, we have asked for Red Corner notice against them," he said. Our investigation agency has carried a very thorough probe. They have screened the concerned people and a conclusive judgment has been arrived at that there was no insider hand", Lt Gen Singh said.
Pakistan's Joint Investigation Team (JIT) had visited India in March for the probe in the Pathankot terror attack.
-With PTI inputs