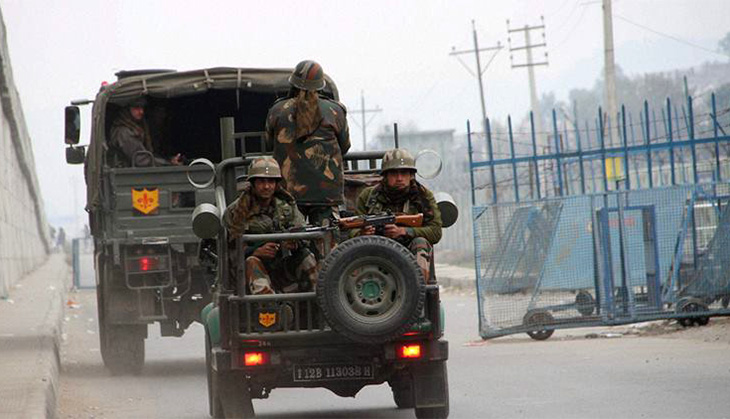 An army officer with the Assam Rifles was arrested on Thursday for allegedly stealing gold bars worth Rs 14.5 crore that were being smuggled into India from Myanmar.
Police alleged that Col Jasjit Singh, commandant of the Aizawl-based 39th battalion of the Assam Rifles, had ordered eight of his armed jawans to ambush the consignment on the Aizawl-Lunglei highway on 14 December last year.
The police made the arrest based on an FIR filed on 21 April by Lalnunfela, the driver of the ambushed vehicle, which alleged that his vehicle was waylaid by armed personnel from the 39 Assam Rifles who stole 52 gold biscuits worth Rs 14.5 crore.
Lalnunfela said he was threatened at gunpoint and told to remain silent about the theft. But he had been persuaded by his friends to inform the police.
Upon interrogation, the eight jawans said they had been ordered to ambush the vehicle and steal the gold biscuits by their battalion commandant.
Singh applied for anticipatory bail on Thursday, according to The Telegraph, but it was rejected and he was arrested on the premises of the Aizawl district and sessions court.
He was also suspended from his post by Brig. TC Malhotra, DIG (Range), commander of the Aizawl-based 23 Sector of the Assam Rifles.
A police special investigation team set up on 22 April registered cases against Singh that included dacoity, criminal conspiracy, criminal intimidation and dishonestly receiving property stolen in the commission of a dacoity.
On 23 and 24 April, the SIT arrested four people, including a former student leader and a businessman in connection with the case.
In his bail plea, Singh said he was at Silchar, not in Aizawl, when the robbery took place.