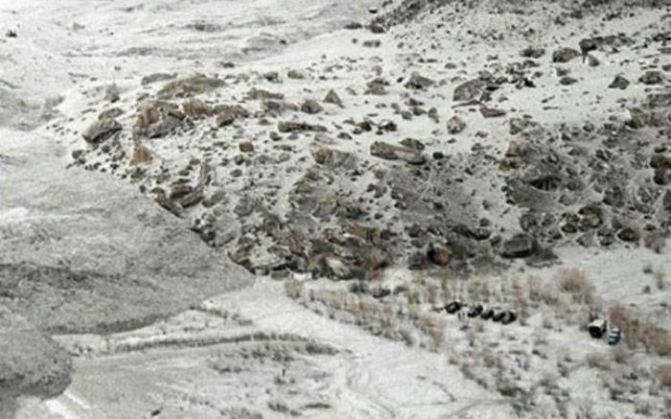 Despite the frequent losses of lives at the Siachen glacier, India will not withdraw its troops from the area for reasons of national security, Defence Minister Manohar Parrikar said on Sunday, reports The Economic Times.
In his first comments on the 10 soldiers from the Madras Regiment who were buried alive last week by an avalanche on the glacier, Parrikar said it was sad and disturbing, but India needed to remain prepared on the world's highest battlefield.
"The decision about Siachen (deployment) is based on the security of the nation," said Parrikar.
The search for the victims still continues, even though there is little hope of finding survivors.