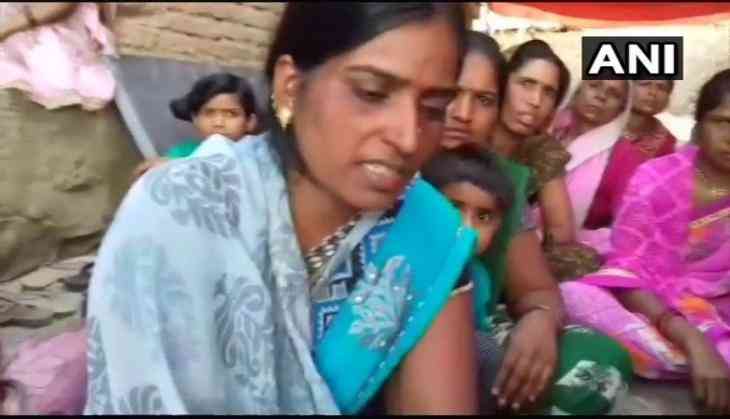 The last rites of Army jawan, NG Chopde, was held at his village Babhulgaon Bk on Sunday. The wife of Army jawan, who went missing in Madhya Pradesh's Jabalpur, cried foul play and said that her complaint was not taken seriously.
"My complaint was not taken seriously. When I informed the Army unit, they thought I'm lying and did not do anything for three to four days. They thought this is all being done to extend his leave. I want justice," Chopde's wife told ANI.
Another relative said that the family did not receive any information for ten days.
"Filed missing complaint in Jabalpur on May 20 and on same day he was found dead by another police station 12 km away. We again went to Jabalpur 10 days later but they didn't inform anything to us as such. We later went to Army unit and somehow got to know of this," a relative told ANI.
NG Chopde went missing from the Jabalpur station on May 17, while he was on leave.
He was found dead on May 20 and the family was not formed for 10 days.
(ANI)