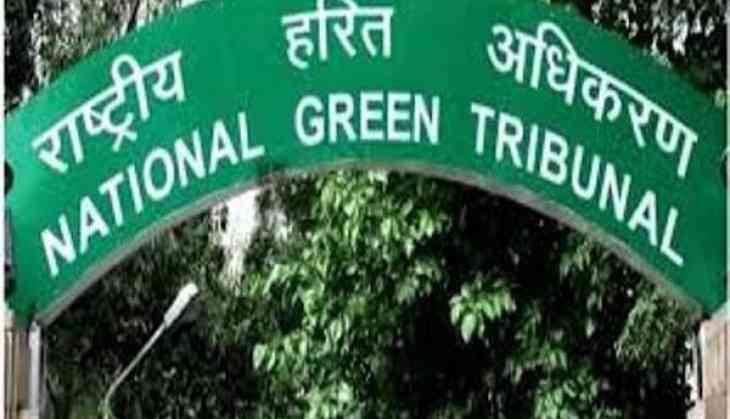 Appoint UPPCB chairman in three months: NGT directs UP Govt.
The National Green Tribunal (NGT) on Wednesday took strong exception to an ad-hoc appointee holding the post of chairman of the Uttar Pradesh Pollution Control Board (UPPCB) and asked it to make a regular appointment within three months.
The green panel warned the Yogi Adityanat-led Government in Uttar Pradesh that in case it fails to complete the appointment process of the chairman within the stipulated time-frame, then the person now holding the post shall cease to function.
The NGT had earlier barred the chairpersons of nine state pollution control boards (SPCBs) from functioning with immediate effect for not being appointed in consonance with the judgement of the tribunal.
The green panel had in August last year asked the state governments to fill the vacancies in the boards as per the guidelines laid down by it and file a report.
Earlier, the NGT had issued notice to the states and chairpersons of their pollution control boards which have not been appointed as per the norms laid down by it.
It had asked them as to why they should not be directed to stop functioning as chairmen as they were not appointed in consonance with the judgement of the tribunal.
The green panel, which had issued a slew of guidelines for appointment to the posts of the chairmen and member secretaries, had in August said the nominations should be of persons who have "special knowledge, practical experience or qualification in environment protection studies" and not on the ground of their association with a state government.
-ANI