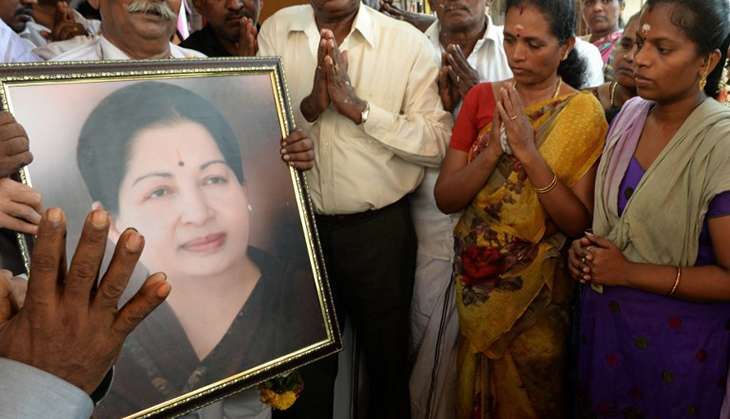 Apollo Hospital has denied all rumours and local media claims with a statement that read Jayalalithaa is alive. The hospital has released a statement saying that the Chief Minister continues to be on life support at the hospital.
"The Apollo specialists and specialists from AIIMS are continuously monitoring the CM very closely," says the release.
"Some TV channels are wrongly reporting that Jayalalitha is no more. This is totally baseless and false. They are advised to rectify this mistake based on this press release," adds the statement from the release.
Apollo Group's executive director Sangita Reddy has also affirmed that Jayalalithaa is alive.