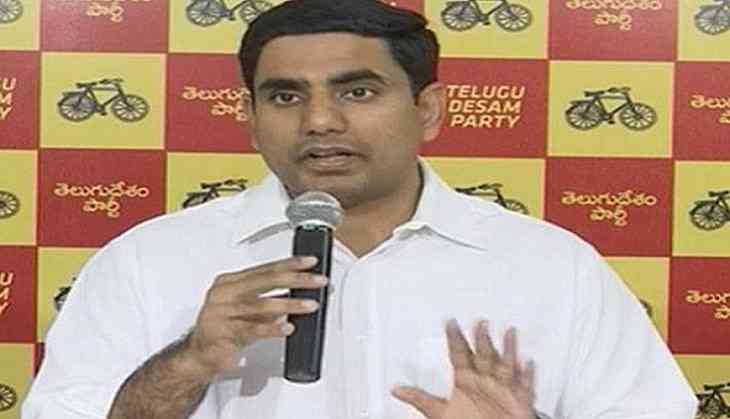 Andhra Pradesh Information Technology (IT) and Rural Development Minister Nara Lokesh on 1 November met with representatives of Block Chain technology companies.
They discussed on setting up block chain Technology Park in Visakhapatnam. Apla, Phoenix and Oasis Grace Companies came forward in support towards it.
A three phase plan has been prepared in this regard.
In the 1st phase, block chain technology training center will be setup in 180 days, a consortium will be formed with 12 block chain technology companies and 1000 jobs will be generated within one year.
The minister said that "Andhra Pradesh Government is using technology in governance, so imminent cyber threat is higher. Through block chain technology, cyber attacks in all government departments can be prevented. The state has the potential to become global leader in development of block chain technology".
"Andhra Pradesh will provide all permissions and infrastructure to setup companies at fast pace. Meanwhile the tech park is set up, the companies should start operations in temporary offices immediately as part of Designated Technology Park (DTP) policy," he added.
-ANI