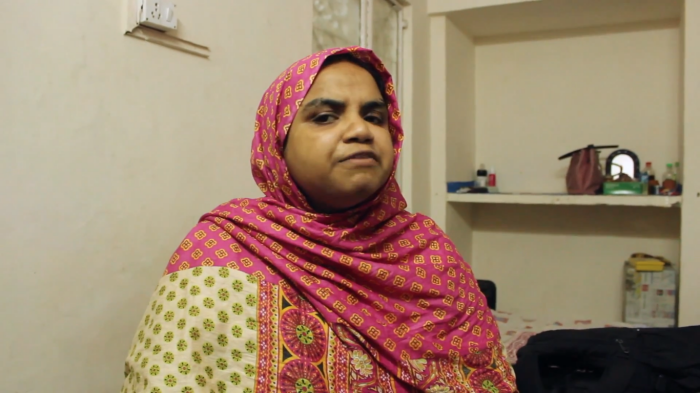 When Reem Shamsudeen, a 30-year-old visually impaired woman from Kerala, was denied a rented flat even after she paid an advance for it simply because she is Muslim, she decided to take the issue straight to the top.
In a video posted on YouTube, Shamsudeen, an assistant professor at a college in Delhi University, reminds Arvind Kejriwal, Chief Minister of Delhi, of the promises he made before the Assembly elections, to end discrimination in the state.
She narrates her ordeal in a city which "boasts of its cosmopolitan and metropolitan nature", and speaks of her concern for people, especially students, who move to Delhi hoping for better opportunities, but end up being victimised on account of their religion, identity, caste, appearance and physical deformities.
So far, there has been no official reaction from Kejriwal or anyone else from the Aam Aadmi Party, despite the AAP's recent heavy dose ads reinstating their commitment towards the city and its citizens.