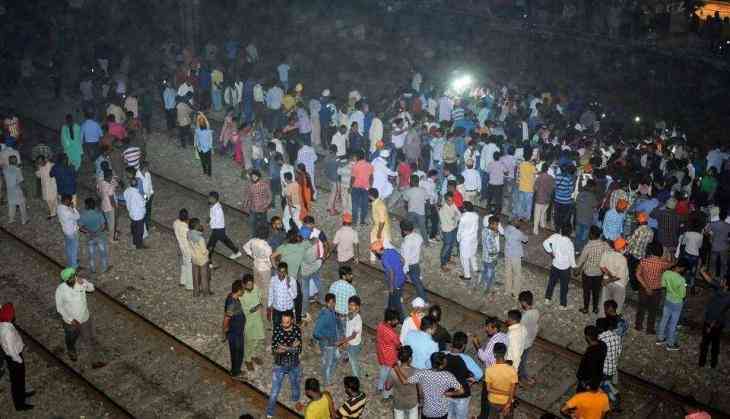 At least 61 people died after a speedy train rammed into the people celebrating the festival of Dussehra around the railway track near Amritsar on Friday. The celebration turned into a deadly event as around 61 people died, including women and children and over 70 people were left injured in this tragic accident. The accident took place near Joda Phatak area of Choura Bazar in Amritsar.
The train was coming from Jalandhar to Amritsar and ran over the standing crowd, who were watching the Ravan effigy going up in flames while standing across the railway tracks. As per the reports, the people unable to hear the hooting of the train because of the crackers explosion.
Check out the latest visuals from the site of a train accident in Amritsar where the DMU train ran over the people who were watching the celebration on 19th October.
See visuals: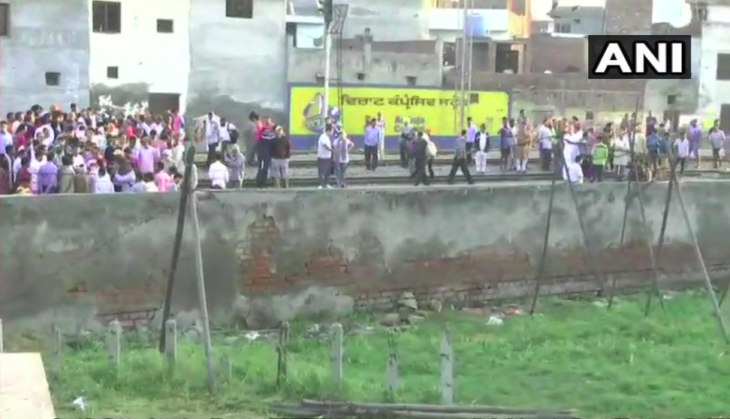 #1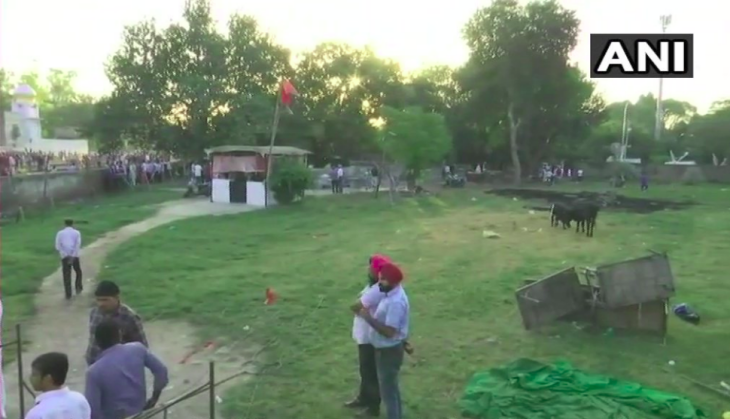 #2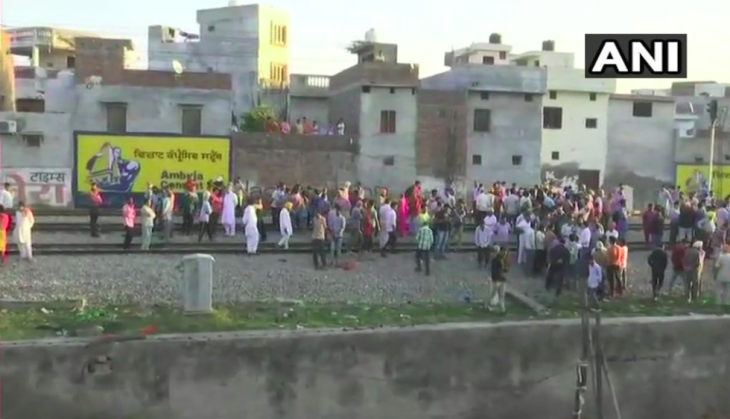 #3
Several injured people were rushed to the hospitals. Medical teams have been deployed to the accident location and rescue operation has been done.
However, Indian Railways blamed the local administration for this tragic accident.
Meanwhile, Prime Minister Narendra Modi has approved Rs 2 lakh for the family of the dead and Rs 50,000 for the injured.
Railways has also issued helpline numbers — 0183-2223171, 0183-2564485.
Also read: Amritsar Train Accident Case: Railways officials called it a 'clear case of trespassing' after a train killed Dussehra merrymakers