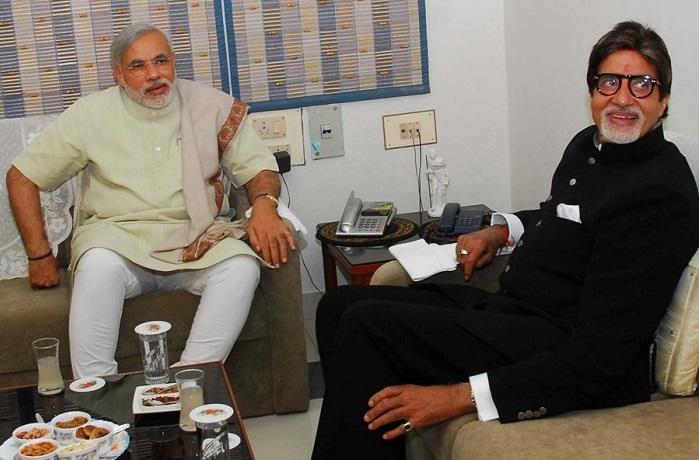 Actor Amitabh Bachchan has joined PM Modi's 'Give it up' campaign to ensure its success.
The PM had urged those who could afford to buy an LPG cylinder, including government officials and professionals, to discontinue their subsidy. He had promised that the money saved would be used to provide LPG connections to poor households.
Appreciating the actor's move, Minister of State for Petroleum and Natural Gas, Dharmendra Pradhan said, "Such a noble gesture by Shri Bachchan will surely inspire many others to join #GiveItUp, a movement committed to bring smiles to millions of poor households by providing them access to clean fuel (LPG)."
Since March 27, when the PM initiated the campaign, more than 30 lakh people have already given up their subsidy, Amitabh Bachchan being the latest.
In his latest Mann ki Baat, the PM had called the giving up of LPG subsidies a 'silent revolution'.