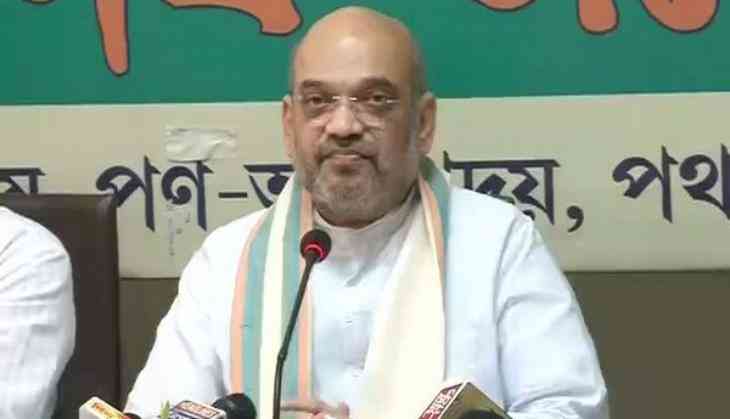 Amit Shah to inaugurate 'Modi fest' in Raipur today (ANI)
Bharatiya Janata Party (BJP) president Amit Shah will inaugurate 'Modi fest' in Chhattisgarh capital Raipur today.
Themed on 'Making Of Developed India', the exhibition will showcase NDA Government's achievements in last three years under Prime Minister Narendra Modi's leadership.
Shah arrived in Raipur yesterday on a three-day visit to Chhattisgarh.
During his visit, Shah would hold a total of 22 meetings with the BJP MPs, MLAs, office-bearers and workers in order to guide them on ways to strengthen the party's agenda ahead of next year's assembly polls and for the 2019 general elections.
A road map for the forthcoming elections is expected to be drafted at the end of Shah's visit.
-ANI