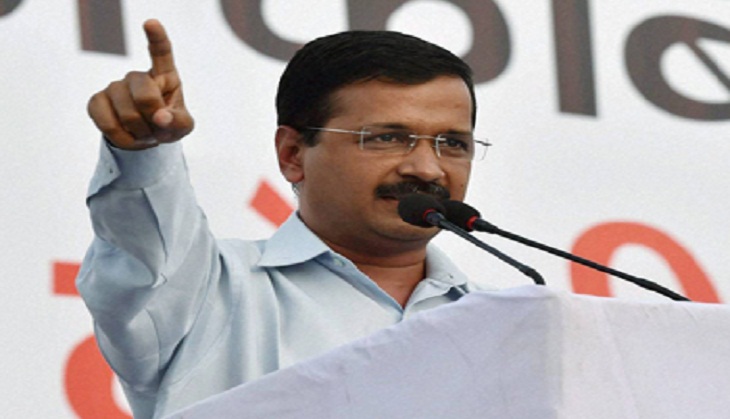 In a blistering attack against BJP chief Amit Shah, the Aam Aadmi Party on 9 May alleged that the degrees of Prime Minister Narendra Modi - that the BJP made public - were fake.
The name in the graduation degree is "Narendra Kumar Damodardas" while the degree of MA shows "Narendra Damodar Das," AAP spokesperson, Ashutosh told a press conference. "To change the name of the candidate, one has to file an affidavit," he thundered.
The AAP has demanded to see the affidavit which was used to change the name before the Prime Minister's post graduation.
The AAP spokesperson also claimed that the year mentioned in the graduation marksheet is 1977, while the degree shows it to be 1978.
"We have proven that the degree presented by the BJP leaders are fake and they should apologised to the people of this nation," the AAP leader said.