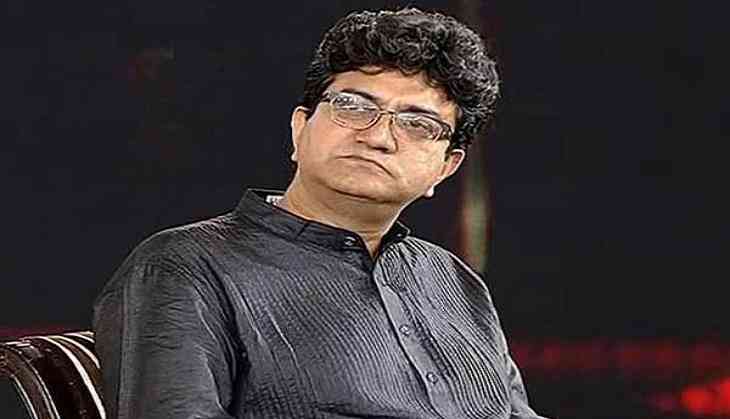 Chairperson of the Central Board of Film Certification and noted lyricist Prasoon Joshi has backed out of the ongoing Jaipur Literature Fest.
Despite the Rajasthan police guaranteeing Joshi's security, the censor board chief decided not to attend the event as he didn't wish to cause any discomfort to either the organisers or the attendees.
He said in a statement, "Will not be attending JLF this year & must say will miss sharing great moments with literature and poetry lovers. I am doing this so that the dignity of the event does not get compromised or discomfort caused either to the organisers, fellow writers or the attendees".
This decision comes after The Karni Sena said that they would not allow him to enter Jaipur as he had sanctioned the release of a film that, the group alleged, was an affront to Rajput history, traditions and sentiment.
Meanwhile, speaking on CBFC's clearance to 'Padmaavat', he said, "I did my job and sincerely took a sensitive and balanced call. Certification was done with due processes, incorporating valid suggestions whilst staying mindful to concerns of society&cinema.Sad that we are not relying on genuine peaceful dialogue".
The 11th edition of Jaipur Literature Festival kicked off on January 25.
--ANI