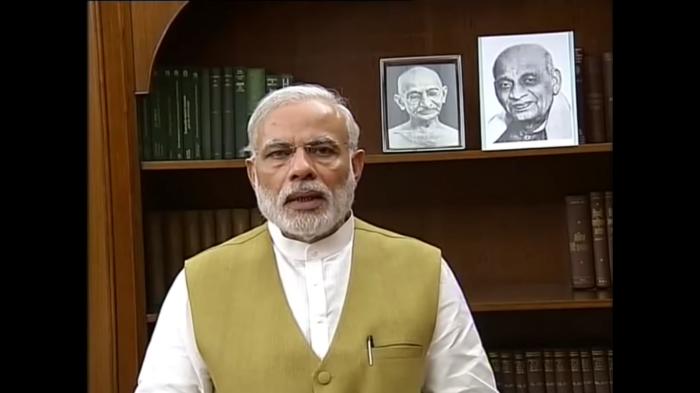 The Union Cabinet on 26 August gave its approval for amending the central list of Other Backward Classes (OBCs) to include Sipai and Patni Jamat or Turk Jamat (all Muslims) of Gujarat and Kahar and Tanwar Singhariya of Uttarakhand.
The decision was taken at a cabinet meeting presided by Prime Minister Narendra Modi. The decision is taken as per the recommendations of the the National Commission for Backward Classes (NCBC).
"The amendments will enable the persons belonging to these castes/communities to avail the benefits of reservation in government services and posts as well as in central educational institutions as per the existing policy," said an official statement.
"They will also become eligible for benefit under various welfare schemes, scholarships etc. being administered by the central government, which are at present available to persons belonging to the OBCs," it added.

This move comes on the same day Prime Minister Narendra Modi appealed to Gujarati Patels to keep calm after their protests demanding reservation turned violent leaving nine people dead.