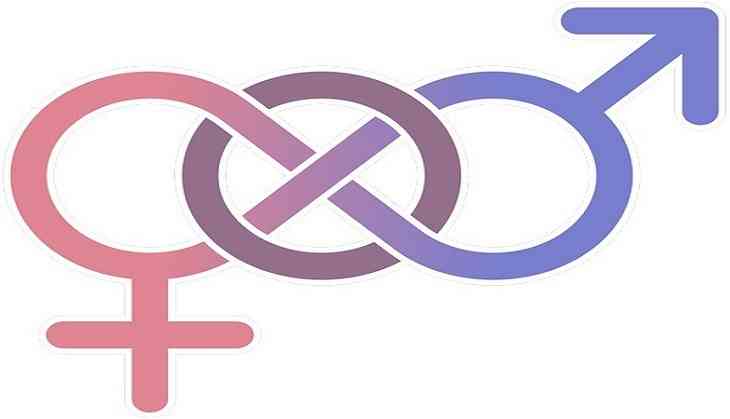 A team of health officials on 16 October unearthed a sex determination racket in Aligarh.
The officials lifted the lid off the racket during a raid at a private hospital at Vishnu Puri of Thana Quarcy area.
The police nabbed all the accused red-handed and seized the equipment, including the ultrasound machine.
According to administrative officials, the patients were brought by a broker at the hospital where the tests were conducted.
The hospital director, however, dubbed the whole incident to be a conspiracy.
"This is a conspiracy and we are being falsely accused. The Mayor is preparing for elections and it can be a conspiracy to implicate me," said the director.
-ANI