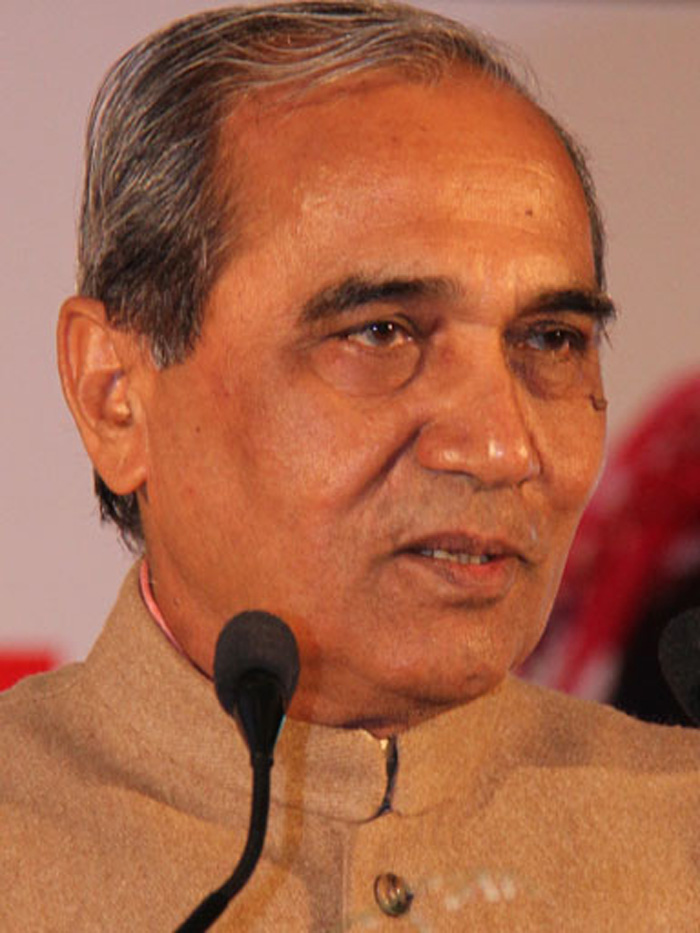 Protesting against the "rising religious intolerance and attack on freedom of expression" another Sahitya Akademi award winner, Nand Bhardwaj has returned his accolade.
Bhardwaj is a Jaipur-based Rajasthani and Hindi writer who won a Sahitya Akademi award in 2004 for his Rajasthani novel Samhi Khulto Marag.
Praising the protesting writers who have returned their awards, Bhardwaj said, "I also want to return my award which I won in 2004. "
In his statement to the Akademi he said: "There is a growing concern among writers and intelligentsia against attacks and killing by hardline communal forces and the failure of Sahitya Akademi to stand up for them (the writers)."
The writer has also sent back his Rs 50,000 prize money.
Sahitya Akademi award winning writers and poets all over the country are returning their awards protesting against the rising communalism in the country.