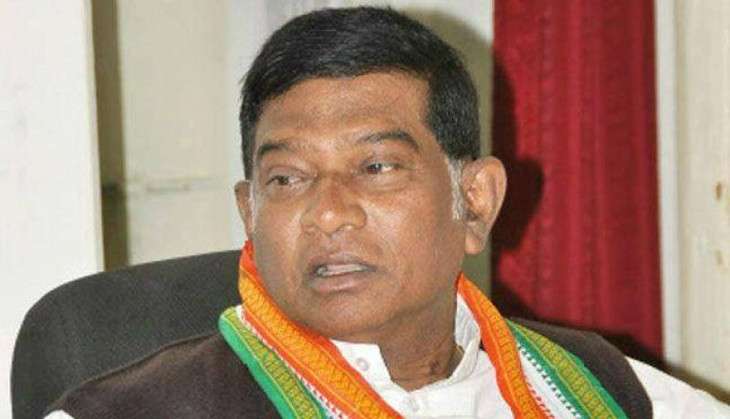 Former Chhatisgarh chief minister Ajit Jogi has decided to quit the Congress party and float a new political party to fight elections in the state. He says this is because his supporters believe that they cannot fight the BJP as long as they remain in the Congress.
"I am under tremendous pressure from party workers to carve out my separate way as they feel the Congress has been giving a walkover to the BJP in Chhattisgarh.... I am prepared to launch a new party if they ask me to do so," said Jogi, according to The Telegraph.
He added: "The Congress has been working like a B-team of the corrupt Raman Singh government. People have been telling me it is difficult to fight the BJP with full vigour being in the Congress. This is mainly because of the character of the state leadership."
Jogi, a former civil servant, had been picked by Congress president Sonia Gandhi in in 2000 to be Chhattisgarh's first chief minister. However, he has never been in Congress vice president Rahul Gandhi's favour, despite his clout with tribal and Dalit voters.