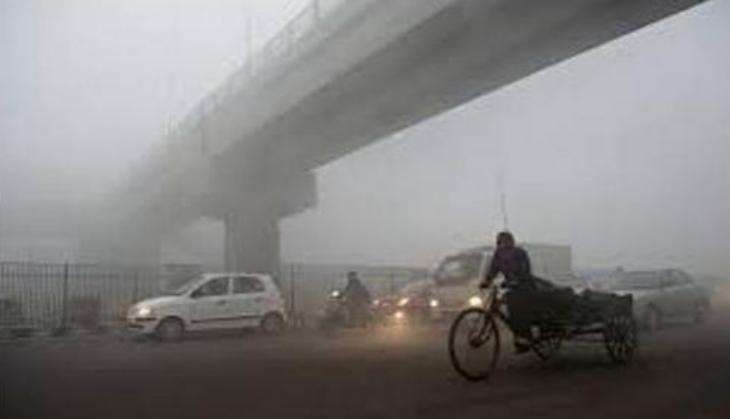 The air quality has been reported to be hazardous around Sector 11 in Gurgaon.
The air quality is at 405 (Hazardous) around Sector 11 in Gurugram (AQICN).
Delhi and the National Capital Region's air quality continue to remain 'very poor', as the level of prominent pollutants PM 2.5 and PM 10 is above normal at many places, the Delhi Traffic Police reported on Friday.
Delhi leads the list of most polluted cities in the country followed by several in Uttar Pradesh, Jharkhand, Haryana and Bihar, a report by Greenpeace India has revealed.
The report is based on information obtained through online reports and Right to Information applications from state pollution control boards across India, and assessments of air quality performed in 168 cities across 24 states and union territories. It claims that none of the 168 cities assessed complies with air quality standards prescribed by the World Health Organization (WHO).
Delhi Environment Minister Imran Hussain recently reviewed the ambient air quality position with scientists and engineers of the Delhi Pollution Control Committee and senior officials of the Department of Environment.
He also reviewed implementation of the directions issued by different agencies and courts in recent past to curb air pollution.
-ANI