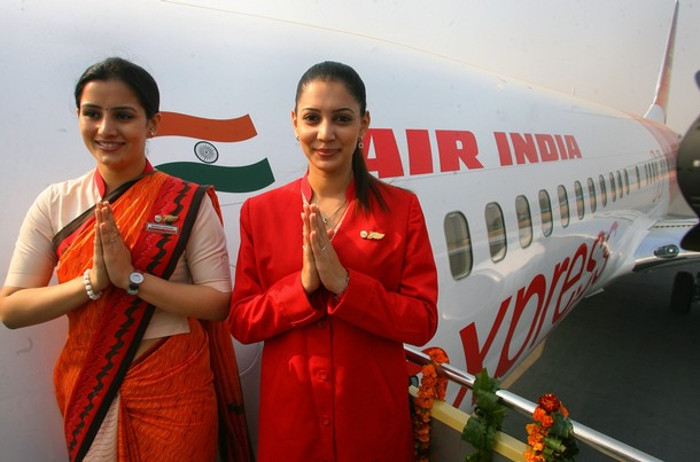 Air India is planning to remove 130 employees from its cabin crew because their Body Mass Index (BMI) is found to be more than the prescribed limit of the airline.
According to a Telegraph report, the airline had warned 600 of its cabin crew employees to lose weight within six months or else they would not be allowed to fly. The warning was issued after the staff was tested last year. These people were termed as temporarily unfit and asked to change their lifestyle and exercise more.
As per the airline standard, a female with BMI level between 22 and 27 is considered overweight. Similarly, males who have their BMI between range of 25 to 30 are overweight. If their BMI cross the upper limit, then they fall under the category of obese.
In 2009, Air India had sacked 10 flight attendants because they were not able to slim down in the required time. The report says that the state-run airline had made a statement in 2013, claiming that employing female flight attendants instead of males saves them huge costs because they weigh 33 to 44 pounds lighter.