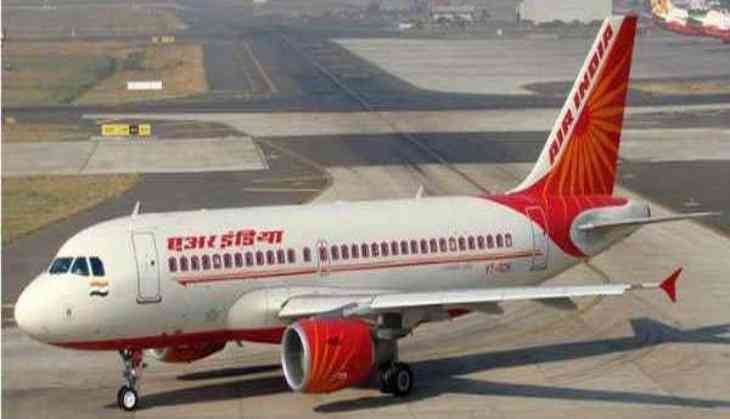 Air India mulling setting up aviation varsity (ANI)
Air India is mulling establishing an aviation university for providing various programmes that can also be an additional revenue stream for it in the long term.

The national carrier, which is working on ways to improve its financial position, has already started exploring various options for having a university, airline officials said.

The idea is to have an institution that offers a range of aviation training programmes for pilots, cabin crew, operations and engineering staff, among others, they said.

"We want to create a world class university and make it heavily commercial," Air India CMD Ashwani Lohani told PTI.

The national carrier has also approached Educational Consultants India Limited (EdCIL) to look at the possibility to convert its Central Training Establishment (CTE) in Hyderabad into a deemed-to-be-university.

EdCIL would be studying the viability aspects and is expected to submit a report in "2 to 3 months", Air India Executive Director (Training) Capt Amitabh Singh said.

After taking into consideration the suggestions in the report, a final decision would be taken.

According to Singh, it would take "2 to 5 years" to turn the Hyderabad training centre into a deemed university depending on the viability.

"Any airline can utilise our resources (once the university is set up). They can also send their pilots for type rating (training for specific aircraft type)," Lohani said.

As per the initial plans, the university would offer diploma and certificate courses. In due course, degree programmes could also be offered, Singh said.

The CTE has three A320 simulators for pilot training and an ATR 72-600 simulator would be inducted in September.

For the last few years, CTE has been giving training to pilots from outside of Air India also.

"We have been able to train a lot of outside pilots who get an endorsement on our A320 simulators. Later, they get jobs either with us or with other airlines," Singh said, adding such a trend can be capitalised upon to generate additional revenues.

Presently, the CTE offers courses for pilots, flight despatchers, engineers, commercial, cargo, management, cabin crew, aviation security, aviation medicine, ramp handling.

In 2016-17, the CTE is estimated to have reported a turnover of Rs 26 crore.

This is an increase of nearly 74 per cent compared to Rs 15 crore turnover in 2015-16.

Air India is staying afloat on a bailout package from the central government and expects an operational profit of Rs 300 crore in 2016-17 fiscal.
-PTI