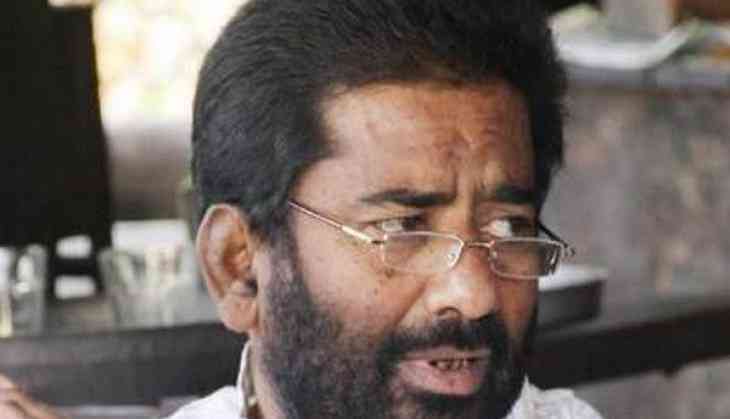 Air India on 7 April revoked the flight ban imposed on Shiv Sena MP Ravindra Gaikwad, nearly two weeks after he was barred from flying after he assaulted the national carrier's staffer.
According to Air India sources, the ban was revoked after the airline received a letter from the civil aviation ministry to do so.
Gaikwad had written a regret letter to the civil aviation minister yesterday over the "unfortunate incident".
Reportedly, the civil aviation ministry ordered the airline to revoke the ban after accepting his regret later.
Earlier in the day, Shiv Sena MP Ravindra Gaikwad had again tried to book tickets on Air India flights, but the airline rejected the booking.
This was the seventh attempt on the part of the Sena MP to book a flight on Air India, which barred him from flying after he assaulted the airline's staffer.

- With PTI inputs