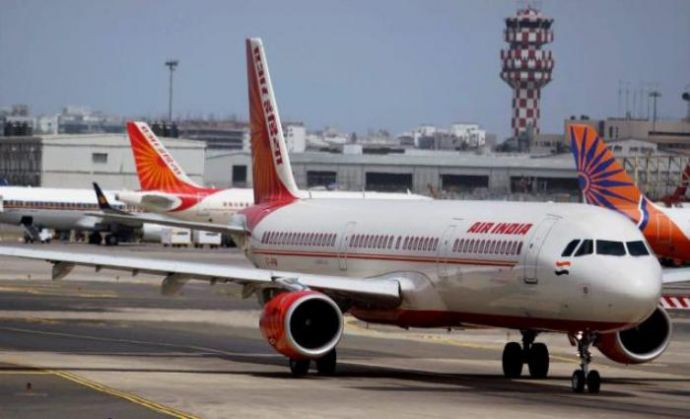 In what comes as yet another point of embarrassment for Air India, on 30 July night, a Milan-bound flight carrying around 200 passengers from IGI in Delhi had to make a U-turn and come back home after being airborne for over 2 hours. Why? There was a rat on board.
"Air India said that while the presence of the rodent in the cabin of its Dreamliner Boeing 787 aircraft was not confirmed but keeping passenger safety in mind the aircraft was brought back," PTI reports. The airline's engineering team is investigating the incident.
The passengers, fortunately, were not stranded. They boarded a standby aircraft and reached their destination, albeit a bit late.
- PTI