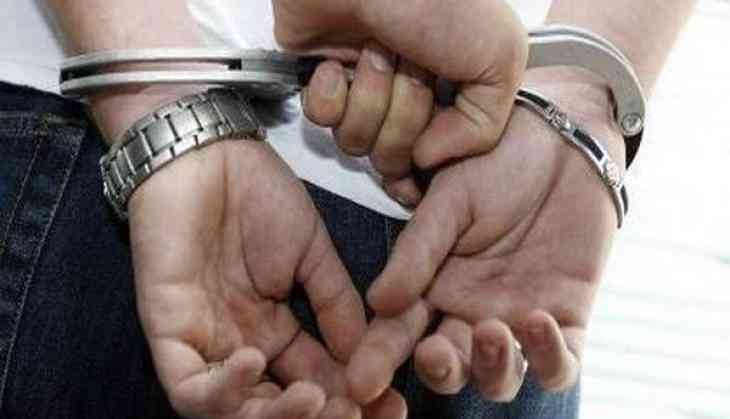 Mayank Singhvi, the husband of the air hostess, who committed suicide here, has been sent to 14-day judicial custody.
Expressing angst, the brother of the deceased, Karan requested the police to arrest his sister's in-laws.
"Police arrested him (husband) after 72 hrs, but still, his parents have not been arrested yet, who are part of FIR, I request police to arrest his parents soon so the investigation can move forward," the brother said.
Singhvi was arrested yesterday, under Section 304 B of the Indian Penal Code (IPC), dealing with dowry-related deaths.
As per the police, the deceased air hostess, Anissia Batra, had a fight with her husband around 4:30 pm on Friday, after which she went to the terrace and jumped off.
Deputy Commissioner of Police, Romil Baniya, said a full-fledged investigation has been launched in connection with the case under Hauz Khas Police Station limits.
"In the investigation, so far it has been found on June 27 the couple had a fight. They gave a complaint to the police station. It was a one-and-a-half page long. That complaint mentioned that if anything happens to Anissia, her husband would be responsible," he said at a press conference.
(ANI)