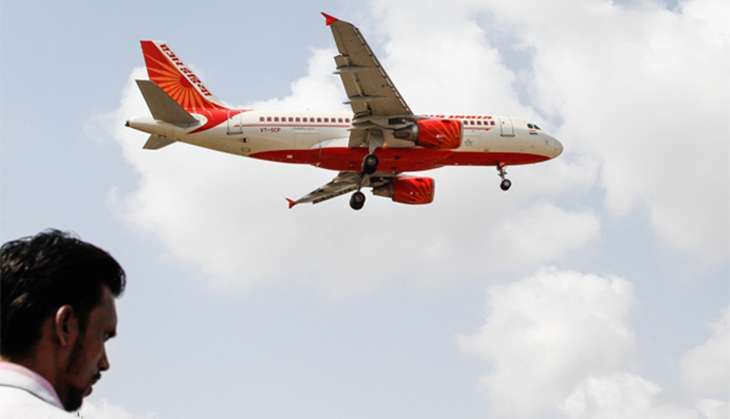 Airfares will see a rise as the government is all set to impose fresh levy to facilitate the regional connectivity scheme.
According to reports, the government is likely to impose up to Rs 8,500 levy on flights on major routes and more than 1500 km routes to fund regional connectivity.
Domestic flying will become more expensive with the government imposing a levy of Rs 7,500 for flights of up to 1,000 km.
Under the regional connectivity scheme, the fare is being capped at Rs 2,500 for a one-hour flight covering around 500 km.
For flights between 1,000-1,500 km, the levy will be Rs 8,000 and for flights beyond 1,500 km, the levy will be Rs 8,500.
The Regional Connectivity Scheme, which seeks to provide air services between un-served and under-served areas, is part of larger plans to boost the domestic aviation sector, which is clocking over 20% passenger growth.