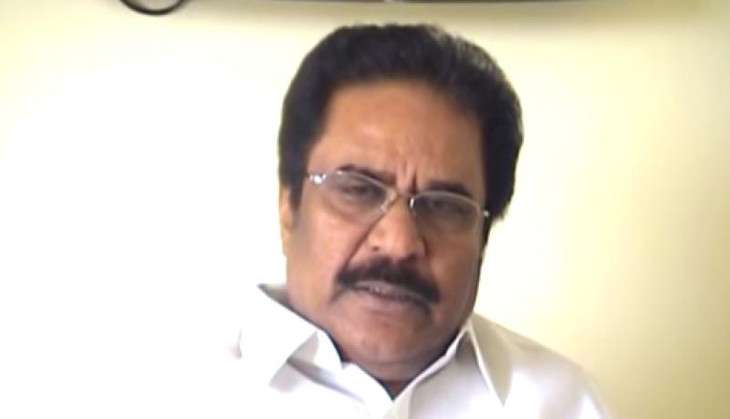 The Congress party's Tamil Nadu unit got a new chief today, nearly three months after its former chief EVKS Elangovan resigned from the position. All India Congress Committee appointed Su Thirunavukkarasar as the new president of Tamil Nadu Pradesh Congress Committee. Thirunavukkarasar was a secretary in the AICC till now.
On his shoulders is the huge responsibility of essentially reviving the Congress party in the state. In the Assembly elections which were held in May, Congress won only eight seats in the 234-member state Assembly. Wide disagreement between Elangovan and Congress vice president Rahul Gandhi on the party's poll strategy was believed to be a key reason behind the debacle. Elangovan had resigned just a month after the polls.
Thirunavukkarasar had joined the Congress only in 2009. Prior to that, he was a national secretary in the BJP and a Union Minister of State in the NDA regime. While joining Congress, he had said he was fed up with the RSS leading BJP's transition to "communal politics". He added that he was inspired by former Prime Minister A B Vajpayee but now he had retired from active politics. He also felt that the people of Tamil Nadu were not ready to accept the BJP and their only hope was the Congress.