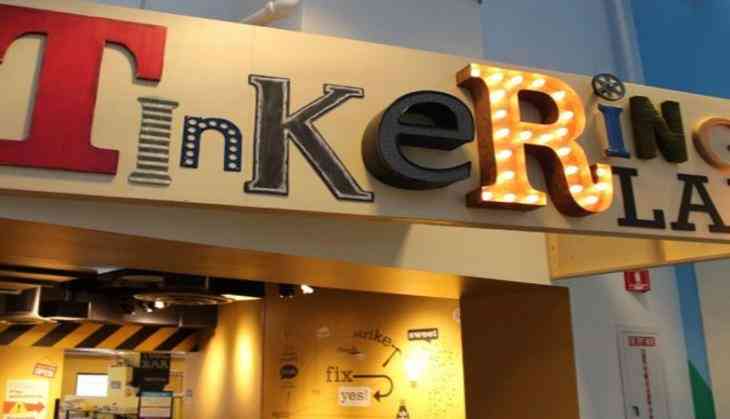 NITI Aayog's Atal Innovation Mission (AIM), the flagship program to promote innovation and entrepreneurship nationwide in schools, universities and industry, has selected an additional 1500 schools for establishment of Atal Tinkering Labs (ATLs).
The addition of these schools will give a major boost to realise the vision of the mission to 'Cultivate One Million children in India as the Innovators of tomorrow'.
With this announcement, AIM, has selected 2441 schools across India to establish ATLs to date since it began its operations over a year ago.
ATLs are innovation play workspaces for students between Grade VI to Grade XII, stimulating innovations combining science and technology.
These open-ended innovation workspaces are equipped with state of the art technologies like 3D printers, robotics, sensor technology kits, Internet of Things, miniaturised electronics etc. to enable students to learn and solve local community problems using emerging technologies.
The 2441 schools have been selected from over 25000 plus applications till date from two round of applications. It will enhance the coverage of ATLs to over 98 percent smart cities, 93 percent plus of the districts (655+ districts). Its spread is evident from the fact that there will now be at least one or more ATLs in 34 states and union territories across the country.
-ANI