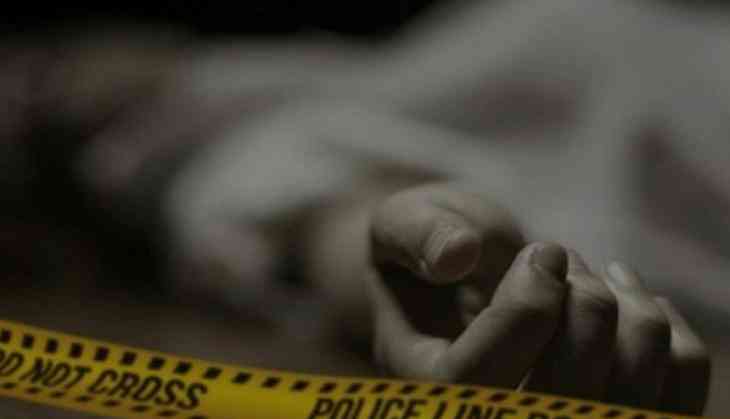 In a shocking incident an eighty-year-old woman ended up her life by accidentally consuming acid instead of water. The old woman allegedly consumed acid mistaking it as water. The body of the woman was recovered from her Isnapur's residence near Chandola Lake in Ahemdabad.
The deceased was identified as Jainambibi Saiyyed. She was rushed to the VC hospital where she was declared brought dead. According to Times Now, the woman was alone at her residence when she accidentally consumed acid. The woman allegedly mistook the acid for water.
"The woman had poor eyesight. The family also claimed that had claimed that they had warned her about her weakening eyesight," the police told Ahmedabad Mirror. PSI KM Chavda stated that though the police do not suspect foul play in the case, they are trying to investigate further.
Earlier, in a similar case, a student in Delhi reportedly lost her life after she mistakenly drank acid from water bottle in March. The deceased was Class 5 student. The incident is of Delhi's private school in Harsh Vihar.
According to reports, the acid was stored in girl's water bottle. It was also alleged that the school had emptied the contents of the bottle before the police arrived. Although, the investigation revealed that the junior had found the bottle at home.
Also read: Ghaziabad techie who allegedly murdered wife, kids arrested