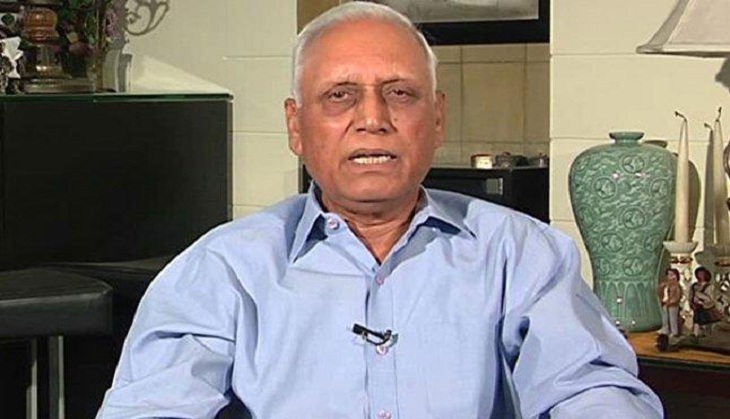 After being grilled for over 10 hours yesterday, former Indian Air Force chief SP Tyagi has been summoned for questioning by the Central Bureau of Investigation once again on 3 May, in connection with the alleged corruption surrounding the AgustaWestland VVIP chopper deal.
Tyagi was grilled on 2 May by the CBI, based on allegations that he had reduced flying ceiling of the helicopter from 6 thousand metres to 4 thousand 5 hundred metres to include AgustaWestland in the bids.
However, this decision was reportedly taken in consultation with the SPG officials and the Prime Minister's Office, including then National Security Advisor MK Narayanan.
CBI has alleged that the reduction of the service ceiling, maximum height at which a helicopter can perform normally, allowed the UK-based firm to get into the fray as otherwise its helicopters were not even qualified for submission of bids.
Tyagi has denied allegations against him and claimed that the decision to reduce the ceiling was taken by a group of senior officials.
The agency had quizzed former IAF Deputy Chief JS Gujral on Saturday in the case.
--ANI