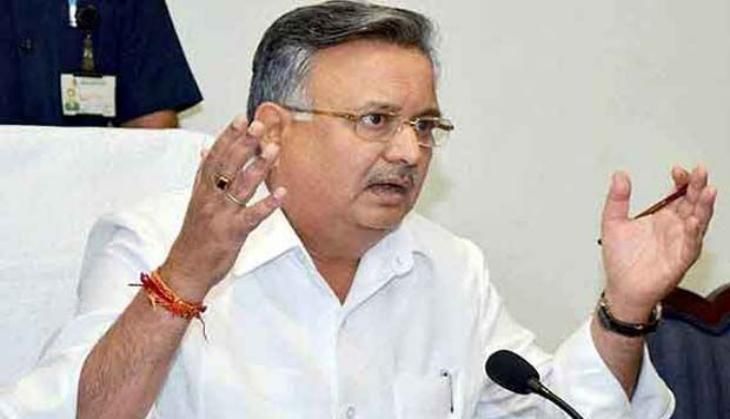 Chhattisgarh Chief Minister and BJP leader Raman Singh has denied the allegations that his son, Abhishek Singh, was involved in the controversial AgustaWestland deal.
On 12 May, Swaraj Abhiyan leaders Prashant Bhushan and Yogendra Yadav alleged that Raman Singh's son has received kickbacks from Agusta in exchange for the purchase of one of its helicopters by the state government in 2007. Bhushan and Yadav said their allegations were based on a revelation made in Panama Papers.
NDVT quoted Raman Singh as saying that the allegations were a result of political vendetta.
According to Yadav and Bhushan, Chhattisgarh had paid $6.1 million for the Agusta helicopter. The leaders alleged that $1.5 million dollar commission of the total amount was paid to a Hong Kong subsidiary of Agusta for quick delivery. The pair stated that the commission was routed to the British Virgin Islands account, and that the address was traced back to the CM's hometown.
"His name is registered as 'Abhishak' Singh. That is probably a clerical mistake. But we have verified the address," Bhushan told reporters at a press conference on 12 May.
Admitting that no evidence of "a money trail' has been found, Yadav and Bhushan demanded an inquiry to confirm the same.