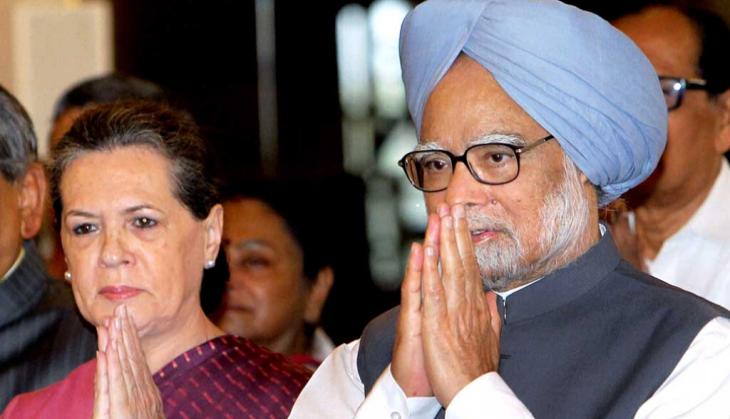 The Supreme Court has agreed to hear a request for police cases against Sonia Gandhi, Manmohan Singh and Ahmad Patel in the AgustaWestland chopper scam. The court will take it up next week.
Lawyer ML Sharma has petitioned the Supreme Court for FIRs or First Information Reports against the Congress leaders, who have been named in documents annexed to an Italian court in the VVIP chopper deal.
The petition comes in the middle of a massive row in Parliament over the Rs 3,600 crore deal for the supply of 12 choppers for use by top Indian leaders including the Prime Minister, which was signed when the Congress-led UPA was in power.
The Italian court of Appeals has said that Agusta hired middlemen to pay bribes to decision-makers in India to swing the deal.
The ruling BJP has targeted Sonia Gandhi after an Italian Court of Appeals order cited documents that refer to the Congress leader.
Sonia Gandhi told reporters: "I have done nothing wrong. The government is there for two years, an inquiry is there. Why don't they complete it as early as possible...and impartially?"
Her aide Ahmed Patel said: "Let them hang me if there is an iota of evidence."
In a counter-attack, the Congress had yesterday claimed that AgustaWestland was blacklisted under UPA rule but "removed" from the blacklist by the Modi government.
-With agency inputs