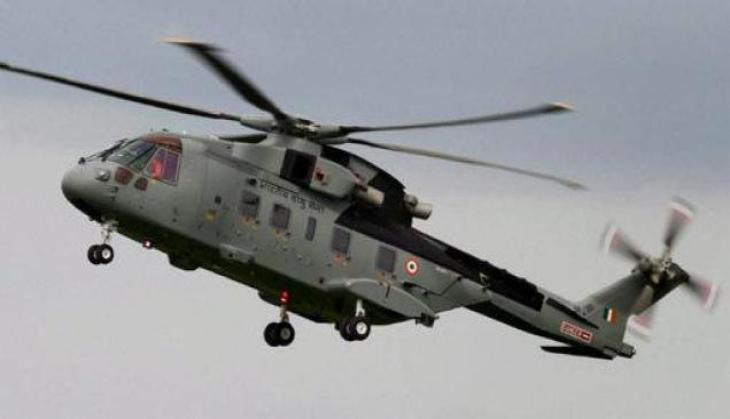 In preparation for defence minister Manohar Parrikar's statement on the Agusta Westland helicopter deal at 2 pm in the Rajya Sabha today, senior Congress leaders gathered at party president Sonia Gandhi's residence on Tuesday evening to discuss the party's Parliamentary strategy to counter the "new revelations" that Parrikar is expected to make.
Parrikar met Prime Minister Narendra Modi on Tuesday to discuss his statement in the House. The 'new revelations' are expected to name senior Congress leaders, including Sonia and Rahul Gandhi, according to NDTV.
In the House today, BJP MP Subramanian Swamy will lead the discussion, backed by Bhupendra Yadav.
Senior Congress leaders Abhishek Singhvi, Anand Sharma and former defence minister AK Antony will counter the BJP in the House.
The Rs 3,600 crore Agusta Westland deal for 12 VVIP helicopters was signed in 2010 and cancelled in 2014 after allegations of kickbacks.
Last week, an Italian court named Sonia Gandhi and former prime minister Manmohan Singh during its conclusion that Agusta Westland had bribed officials to the tune of 30 million euros while making the deal in India. While the court did not accuse Sonia Gandhi or Manmohan Singh of corruption, the BJP says that the verdict indicates that the Congress, which was then in power, colluded with Agusta.