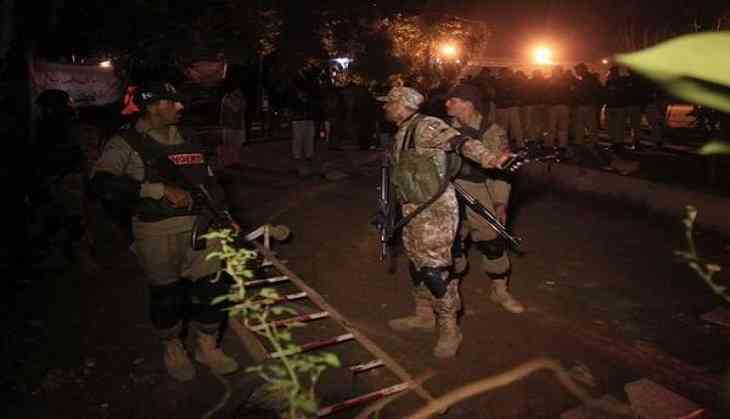 Amidst reports that the Taj Mahal would soon be targetted in a terrorist attack, at least two low-intensity blasts were reported this morning in Agra.
One explosion is reported to have taken place in a garbage-dumping tractor in the Agra Cantonment Railway Station area.
The second explosion took place at the terrace of a house near the railway station.
No casualties or injuries have been reported so far.
The police is investigating the matter.
Further details are awaited.
-ANI