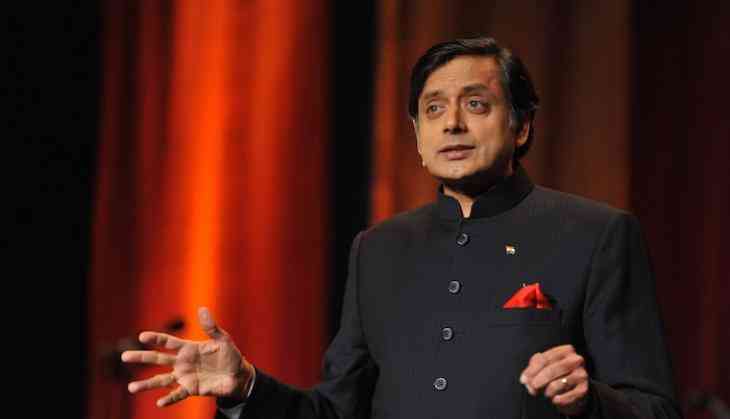 The Congress MP Shashi Tharoor is everyone's favourite when it comes over command in the English language and lesser-known English words to shut people, especially on micro-blogging site Twitter. The Thiruvananthapuram MP, often took to Twitter to introduce his follower with lesser-known English words from the Tharoorian dictionary.
However, Mr Tharoor isn't fluent in Hindi as compared to English. Still, the leader tried to do one after being challenged by independent journalist Akash Banerjee and got him to define table tennis in shuddh Hindi.
While, after giving an impressive performance, Mr Throor recently shared a video of him reciting Galib's shayaris in an event in Lucknow. Shashi Tharoor took Twitter to shares his experience of reciting the Ghalib Shayari.
Sharing the clip, he wrote: "Some shayaris I used liberally in my speech to @ProfCong in Lucknow last month… excerpted for those without the time to hear the whole speech." These are parts of Tharoor's hour-long speech at an All-India Professionals' Congress event that took place in April 2018.
The former union minister Mr Tharoor has been summoned on July 7 by a trial court which has taken note of a police charge-sheet naming him as an accused. Mr Tharoor has been charged with abetting the suicide of his wife Sunanda Pushkar, who was found dead in a five-star hotel in Delhi in 2014. The Trail to begun on July 7.

Also read: Sunanada Pushkar Death Case: Shashi Tharoor summoned by Delhi Court as an accused in wife's death case; Congress leader to face trial