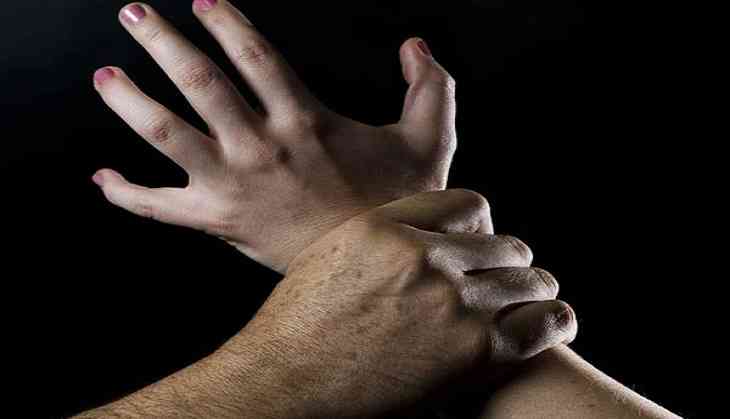 After 46-year-old nun alleged Kerala priest of raping, now she is receiving threats and offers for withdrawing case against the accused. Reportedly, she received a call from a priest and was threatened and offered land in return for withdrawing case.
An audio of the alleged conversation over phone between a priest and the victim was leaked. The police is investigating the case.
The Kerala-base nun has accused Jalandhar Bishop Franco Mullackal of sexually abusing her 13 times during 2014 and 2016. The matter came to light when the accused himself went to police to file a complaint against the victim and five others for threatening and blackmailing him.
But the accused claimed that he is being implicated since he took disciplinary action against the nun.
In the leaked phone call, one priest said "We can buy some land, build a convent and shift you all there safely. This won't happen tomorrow but everything has a time. We can think about it."
He also gave threats if she does not withdraw the case against the Archbishop.
The priest who called up another nun who is the supporter of the survivor was quoted by NDTV as saying "If you all are adamant on your stand, this won't happen. If you withdraw your complaint and go to one of your convents in Odisha, Andhra, threats may arise. But if you move independently and go under some other Bishop, there won't be any threats. It will be good if you think about this and if you decide to do this positively, I will help you in any way possible. I can't do everything, but will help in whatever I can do. In the sense that we can buy some land, build a house, shift them. They will support. I suggested this because they have said they will support."
He even said "If we have to buy 10 acres of land and build a decent building for everyone, it's not easy. So they will help, but their condition is that this case must be withdrawn".
Turning down the offer, the nun said "We must get justice. We don't desire to lose any life, or sell our dignity."
The priest, who reportedly came as a mediator, tried to persuade her and said "I've understood the situation. I respect your feeling. I was just giving my suggestion. So they are actually thinking about buying some land for this in Erumely and Ranni area. So in that case, you can stay in that compound itself."
The authenticity of the leaked phone call was not verified by the Catch News.
Commenting on the leaked audio, the police was quoted by the NDTV as saying "We have got the audio. We have taken the statement of the nun. We will file a case today after verifying the authenticity of the audio and establishing the identity of the priest".
Also read: Mumbai: Father lost 16-year-old son due to pothole; now determined to make India pothole-free, filled up 556 potholes in 3 years