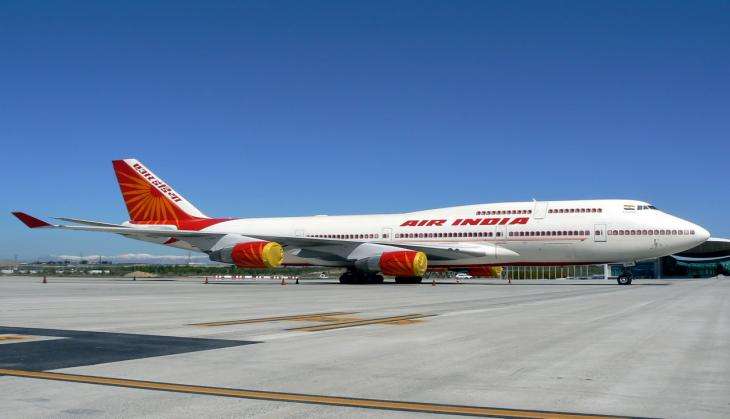 The Centre on Monday radically liberalized the Foreign Direct Investment (FDI) regime, with the objective of providing major impetus to employment and job creation in India, as 100 per cent FDI was approved in the sectors of aviation, food and defence.
The decision was taken at a high-level meeting chaired by Prime Minister Narendra Modi today.
This is the second major reform after the last radical changes announced in November 2015.
Now most of the sectors would be under automatic approval route, except a small negative list.
The Government has decided to introduce a number of amendments in the FDI Policy.
Changes introduced in the policy include increase in sectoral caps, bringing more activities under automatic route and easing of conditionality's for foreign investment.
These amendments seek to further simplify the regulations governing FDI in the country and make India an attractive destination for foreign investors.
It was decided to permit 100% FDI under government approval route for trading, including through e-commerce, in respect of food products manufactured or produced in India.
In the defence sector, foreign investment beyond 49% has now been permitted through government approval route, in cases resulting in access to modern technology in the country or for other reasons to be recorded. The condition of access to 'state-of-art' technology in the country has been done away with.
FDI limit for defence sector has also been made applicable to Manufacturing of Small Arms and Ammunitions covered under Arms Act 1959.
For private security agencies, FDI up to 49 per cent permitted under automatic route and FDI beyond 49 per cent and up to 74 per cent will be permitted with Government approval route.
The extant FDI policy on pharmaceutical sector provides for 100 percent FDI under automatic route in greenfield pharma and FDI up to 100 percent under government approval in brownfield pharma.
The extant FDI policy on Airports permits 100% FDI under automatic route in Greenfield Projects and 74 percent FDI in Brownfield Projects under automatic route.
With a view to aid in modernization of the existing airports to establish a high standard and help ease the pressure on the existing airports, it has been decided to permit 100 percent FDI under automatic route in Brownfield Airport projects.
As per the present FDI policy, foreign investment up to 49 per cent is allowed under automatic route in Scheduled Air Transport Service/ Domestic Scheduled Passenger Airline and regional Air Transport Service.
It has now been decided to raise this limit to 100 per cent, with FDI up to 49 per cent permitted under automatic route and FDI beyond 49 per cent through Government approval.
Today's amendments to the FDI Policy are meant to liberalise and simplify the FDI policy so as to provide ease of doing business in the country leading to larger FDI inflows contributing to growth of investment, incomes and employment.
(ANI)