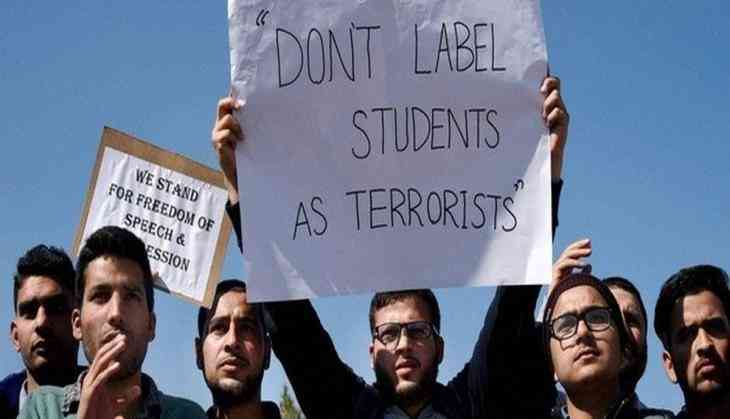 Kashmiri Students protest
After deadly attack in Kashmir's Pulwama which killed around 40 CRPF soldiers, the Kashmiri students have become the soft target and 2 colleges in Dehradun have denied admission to any student belonging to Kashmir from the new academic session.
The fear and threats have forced several Kashmiri students to leave the city and migrate elsewhere and the activists are protesting, saying the narrative post Pulwama attack has been changed to Hindu-Muslim and anti-Kashmiri.
After a protest by ABVP, VHP and Bajrang Dal, Principal of Baba Farid Institute of Technology, Dr Aslam Siddiqui issued a statement saying, "Students' Union president, we assure you that if any Kashmiri student is found engaged in any anti-national activity, then the student will be expelled from the institute."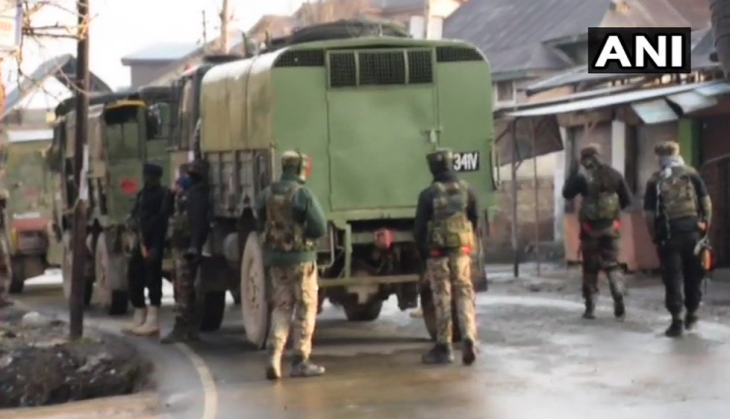 Jammu and Kashmir
The letter by the administration read, "Nae satra mein kisi bhi Kashmiri chhatra ko daakhila nahi diya jaega (no new Kashmiri student will be admitted in the upcoming session)."
Another institute, Alpine College of Management and Technology, also issued a statement to the student union after heavy protests which was signed by the director S K Chauhan.
While speaking to The Indian Express, Chauhan elaborated about the issue and boycotting of Kashmiri students. He said, "I have given in writing that we won't accept any Kashmiri student from the next session. I can't deny that I wrote that. However, till now, only two institutes have said that they won't give admission to any Kashmiri student in the next session. Only if all institutes in the state follow this will our institute follow it too."
Also read: Ex-RAW chief Vikram Sood points at security lapse in Pulwama attack; says, 'It's not one man job'