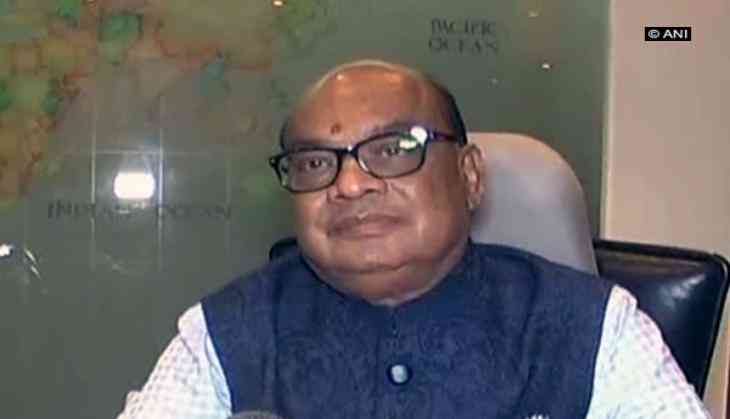 On 15 February, Indian banking sector got a big shocker about PNB's 11,400 crore fraud case done by diamond merchant Nirav Modi. While the nation was managing to digest this thousands of crores fraud case, another defaulter Vikram Kothari, owner of Rotomac Pens Rs 800 crore of scam came forward.
The Kanpur-based pen company owner Kothari had taken a loan of more than Rs 800 crore. Mr. Kothari took loans worth more than Rs 800 from five state-owned banks, Allahabad Bank, Bank of Baroda, Indian Overseas Bank, Bank of India, Union Bank of India, who compromised their rules to sanction loans to Rotomac.
According to local media reports, the promoter said speculation of his fleeing the country is baseless. "I am a resident of Kanpur and I will stay in the city. However, I do have to travel to foreign countries for business purposes," Kothari said.
The Rotomac owner, took a loan of Rs 485 crore from Mumbai-based Union Bank of India. Another Rs 352 crore loan was approved from Kolkata-based Allahabad Bank.
A year later, Vikram Kothari has reportedly not cleared the interest or the loan. In February 2017, Bank of Baroda termed pen manufacturer Rotomac Global Pvt Ltd as 'wilful defaulter'.
The Chairman and Managing Director, Vikram Kothari has been charged by the CBI and is being raided. On Sunday, The FIR was registered against the company owner with defaulting on loans worth Rs 800 crore.
The wife of Vikram Kothari and son are being interrogated by the CBI officials who started the searches around 4 am at their three addresses in Kanpur.
Rotomac is prominent pen brand that emerged in last decade and approached Bollywood star Salman Khan for its endorsement as brand ambassador. The popular Pan Parag, a pan masala bran is also owned by Kothari's family.