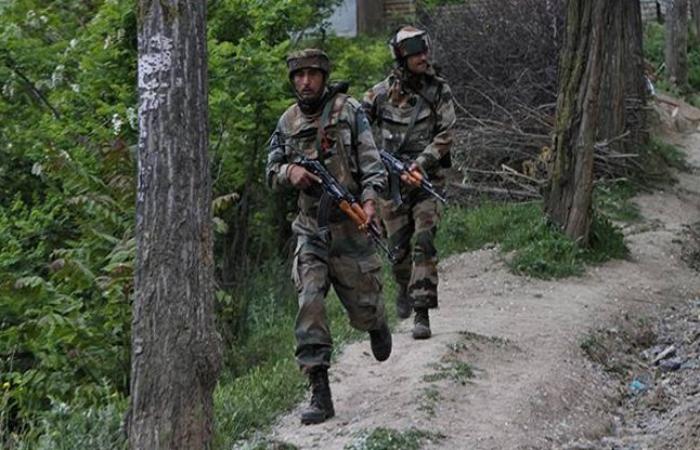 A second terrorist was caught in Jammu and Kashmir today, less than a month after the capture of Mohammad Naveed in Udhampur, Jammu. The terrorist has been identified as 22-year-old Sajjad Ahmed from Muzaffargarh in Pakistan. Four of his companions were killed in a 20-hour long encounter in Baramulla in North Kashmir.
Sajjad is now being questioned by Security forces. He reportedly entered India with four others through the town of Uri. His code name is believed to be Abu Ubed Ullah. The group was first intercepted in Uri, but they managed to escape.
They were spotted again last evening, hiding in a cave around 18 km from the Line of Control. One terrorist was killed yesterday and three more were shot dead in the long encounter which took place 70 km from Srinagar. Reports say that the captured terrorist is being held in a forest area. He is likely to be taken straight to an interrogation centre in Srinagar soon.
This is the second such capture in less than a month after Naveed, believed to be in his twenties, was caught on 5 August, following an attack on a paramilitary convoy in Udhampur.
Naveed, who was in the Kashmir Valley for two months before the attack, has revealed crucial details to investigators, including that he was trained in camps run by the terror group Lashkar e-Taiba in Pakistan. Naveed revealed that he was trained to carry out attacks across the border.