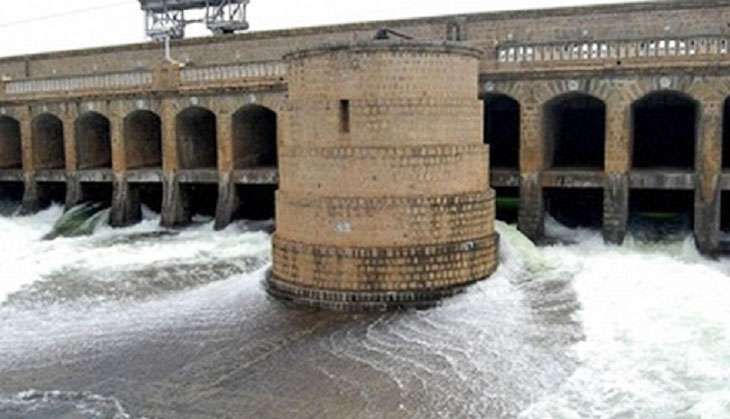 The Karnataka Legislative Assembly on 23 September passed the resolution to release Cauvery water for the purpose of meeting basic needs of the people living in Bengaluru and the Cauvery basin.
The Upper House adopted the resolution hours before, citing "acute shortage" of water and urged the government to ensure that 'no water from the present storages be drawn, save and except for meeting drinking water requirements of the villages and towns in the Cauvery basin and for the entire city of Bangalore'.
"The resolution is passed after carefully considering the needs of the inhabitants of the state of Karnataka whose interests are likely to be jeopardized if water in the core reservoirs is any way reduced other than meeting the drinking water requirements of inhabitants in the Cauvery basin including the entire city of Bengaluru," the leader of opposition and BJP leader Jagdish Shettar said.
The Cauvery Supervisory Committee had on 19 September asked Karnataka to release 3,000 cusecs per day from 21 to 30 September, but the apex court had on 20 September doubled the quantum to 6,000 cusecs from 21 to 27 September after Tamil Nadu pressed for water to save its samba paddy crop.
It had also directed the Centre to constitute within four weeks the Cauvery Water Management Board as directed by Cauvery Water Disputes Tribunal in its award.
Backed by an all party meeting mandate, the state cabinet had on 20 September decided to defer the release of water to Tamil Nadu and convene a day's legislature session amid escalating row between the two neighbouring states.
-ANI
Also read: Cauvery row: Karnataka LC passes resolution, defies Supreme Court