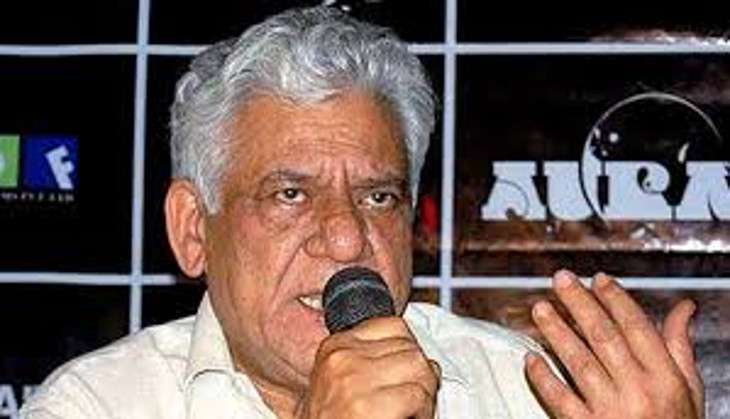 Following his "insensitive" comments on Indian soldiers, a sedition case was filed today against veteran Bollywood actor Om Puri.
Recently, Puri was part of a television debate about the IMPPA's (Indian Motion Pictures Producers' Association) indefinite ban on Pakistani artistes working in Indian projects.
The ban was in response to the killing of 19 Indian soldiers in a terror attack in Uri, Jammu and Kashmir, on 18 September.
During the debate, Puri had said, "Who had asked the soldiers to join the army? Who told them to pick the weapons? Do you want India-Pakistan enmity to turn like Israel and Palestine, and fight for ages?"
An FIR has been registered against the actor at the Andheri Police Station in Mumbai by a person named Prithvi Maske, who has requested a sedition charge to be filed against Puri under Section 124[A].
Meanwhile, filmmaker Ashoke Pandit and veteran actor Anupam Kher came out against Puri after his controversial remarks. The actor is also being slammed by social media users for the same.
--With ANI inputs
Also read:Om Puri comes out in supports of Pakistani artistes, says banning them is no solution