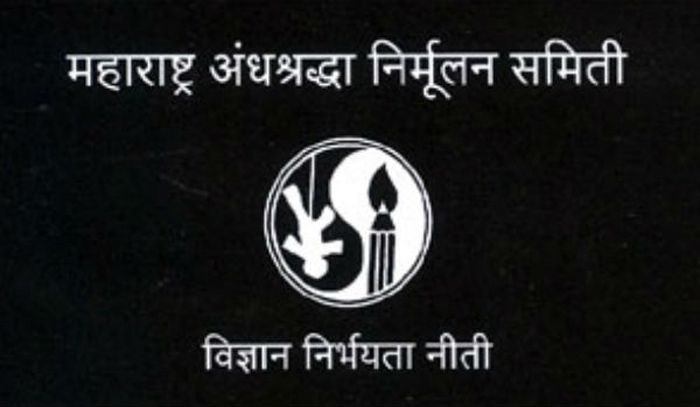 Maharashtra Andashraddha Nirmoolan Sammiti (MANS), an organisation dedicated to fight superstition in India, has started reaching out to rationalists like Ashok Vajpeyi, Girish Karnad and others to form a rationalists network.
The organisation was started by Narendra Dabholkar in 1989. Dabholkar was assassinated in 2013.
The organisation has taken this decision after the murders of prominent rationalists Narendra Dabholkar, M M Kalburgi and Govind Pansare.
The move has been initiated by Hamid Dabholkar, Narendra Dabholkar's son, who told a prominent national daily, "There are uncanny resemblances not only in the profile of the slain activists but also the manner in which they were killed. Yet, there has been no collaboration between the three investigating agencies."
Investigations in the above mentioned murders have made little progress with just one arrested for Pansare's and Kalburgi's deaths.