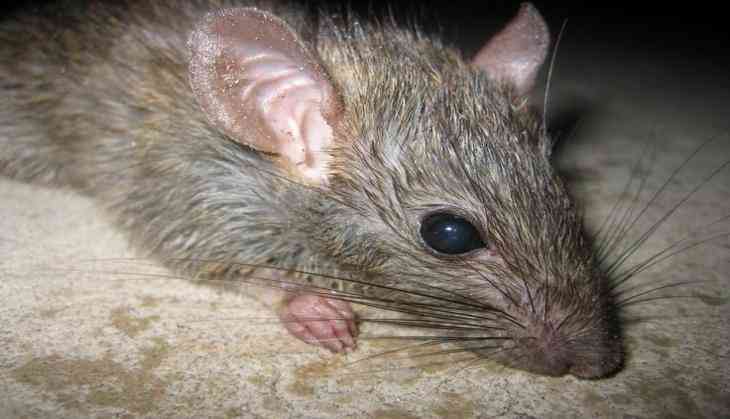 Have you ever thought that rats can consume drugs. We are sure that you won't be able to believe it. But if the Mumbai police is to be believed, Rats consumed 34 kg of drugs from the customs godown in Sewri in 2014.
This shocking news came to light when it was noted that Rs. 3.4 crore narcotics had gone missing from the godown. Mumbai Police has come up with the issue after three years. Although, the police have closed the case by filing an 'A summary' as the case has been classified as true, but undetected.
The narcotics, that were seized from Andheri, were kept in Nanavati godowns.
According to the Mid-Day report, FIR was filed in 2014. It is being said that out of 20 sealed packets of seized ketamine, seven were found to be torn. It was considered that the drugs worth Rs 3.4 crore in the international market was stolen.
According to the Purshottam Nimje, senior customs officer, the FIR was lodged under section 380 (theft in dwelling house) of the Indian Penal Code.
Police investigated the case from different angles but did not find any leads. Now police have closed the case by filing an 'A summary' to close the investigation.
"We have closed the case and filed an A summary in the court. It is believed that rats ate the drugs. If any fresh lead emerges in the future, the case can be reopened and further investigated," said Sudhir Navge, senior inspector of Sewri police station was quoted as saying.
This is not for the first time that rats are being blamed for a bizarre things. Once, Bihar's Water Resource Minister had claimed that rats consumed.