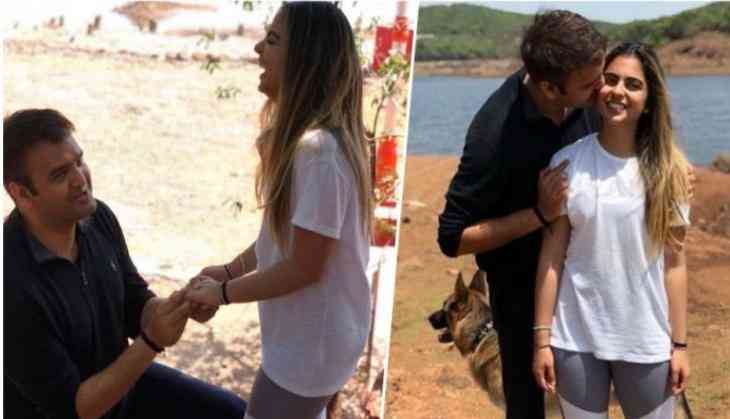 The big fat weddings and engagement ceremony is the speciality of the big names from Bollywood to business tycoon Mukesh Ambani. Where the wedding news of Veere Di Wedding star Sonam Kapoor with her longtime boyfriend Anand Ahuja a Delhi based business, now another news of big fat wedding ceremony is making a row. The Reliance Industries chairperson Mukesh Ambani and Neeta Ambani's daughter Isha Ambani is all set to tie the knot soon with Anand Parimal, son of businessman Ajay Parimal. Well, the wedding date has not announced yet but the duo will get engaged.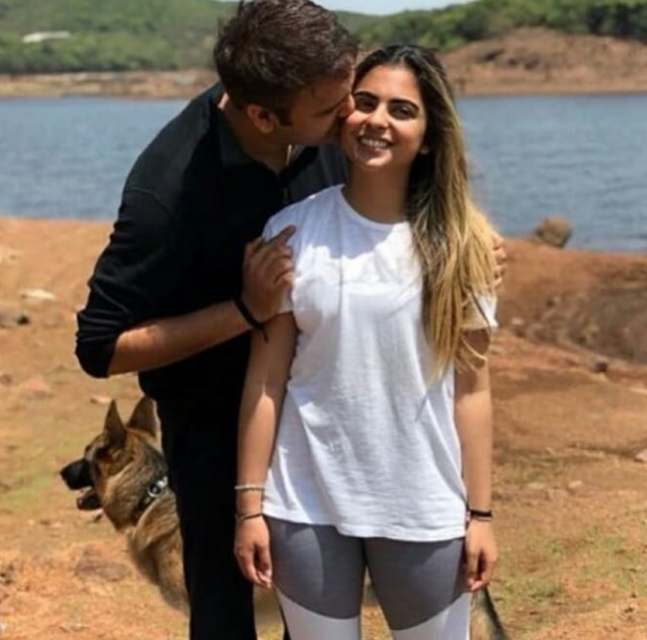 Earlier, Mukesh Ambani son Akash Ambani got engaged with the diamond merchant's daughter Shloka Mehta. It is said that Isha and Anand's wedding will take place before of her that of her twin brother Akash Ambani and his fiance Shloka Mehta and by December in India this year.
Also read: Shashi Tharoor at his best! Thiruvananthapuram MP advises party chief Rahul Gandhi with 'Tharoorian' word; says 'keep tweeting, ignore troglodytes'
As per the report, Anand proposed his longtime friend Isha at a temple in Mahabaleshwar. The lovely couple later celebrated the occasion with their parents and relatives, including Isha's two brothers Akash and Anant.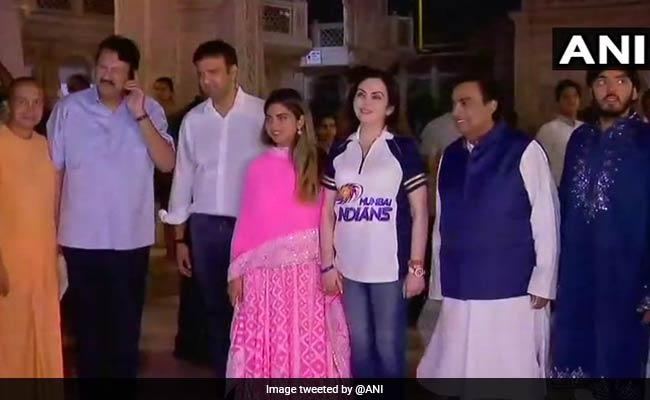 Who is Anand Parimal? Here's all about the son-in-law of Mukesh Ambani and Neeta Ambani:
- Anand Parimal is a son of Ajay Parimal, chairperson of Parimal Group. He is a Harvard Business School graduate.
- Anand founded two startups after completing his study's and is currently serving as the executive director of Parimal Enterprises.
- Anand's first startup out of two was a healthcare startup, Piramal eSwasthya, and his second venture was Piramal Realty, a real estate startup. Interestingly, the duo startups are now part of the $4 billion family-run conglomerates, Parimal Enterprises.
Also read: Kaliya Weds Sundari! Chattisgarh celebrates the unique wedding of 'Cock and Hen'; invitation cards were printed, music was organized
- Anand Parimal also holds a Bachelor's Degree in Economics from the University of Pennsylvania and a Masters in Business Administration degree from Harvard Business School.
- Previously Anand was the youngest President of the Indian Merchant Chamber's Youth Wing.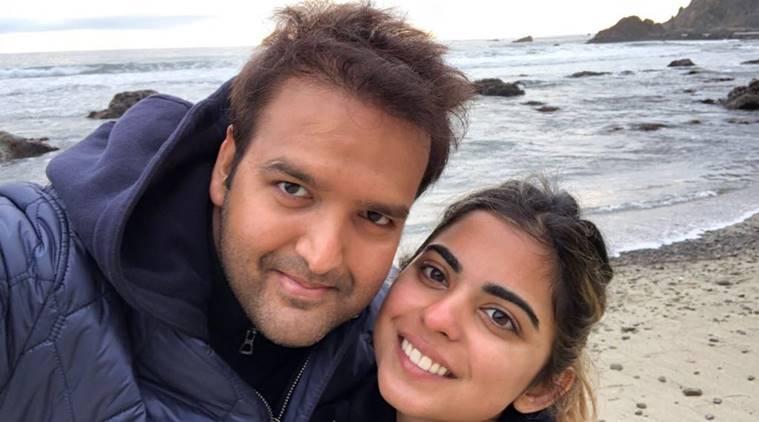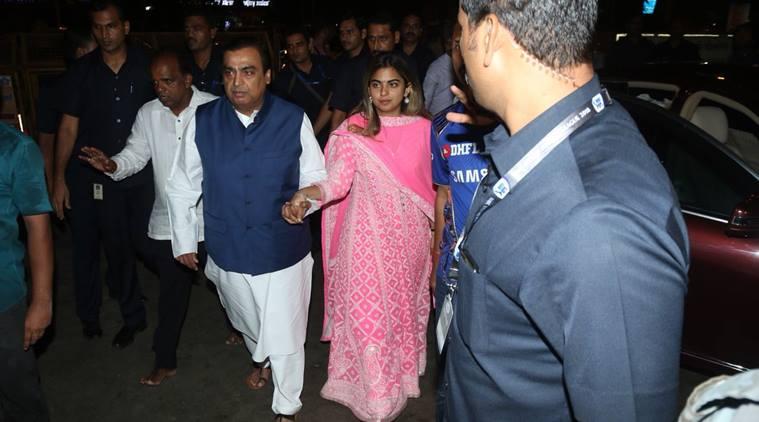 Who is Ishaa Ambani? Here's all about the bride-to-be Isha Ambani:
- Isha Ambani is the youngest child of Mukesh Ambani and Neeta Ambani. She holds a Degree in Psychology and South Asian Studies from Yale University.
- Isha is pursuing her Master in Business Administration programme from the Graduate School of Business, Stanford and she will be completing it by June.
- Isha Ambani is on the Boards of Reliance Jio and Reliance Retail.