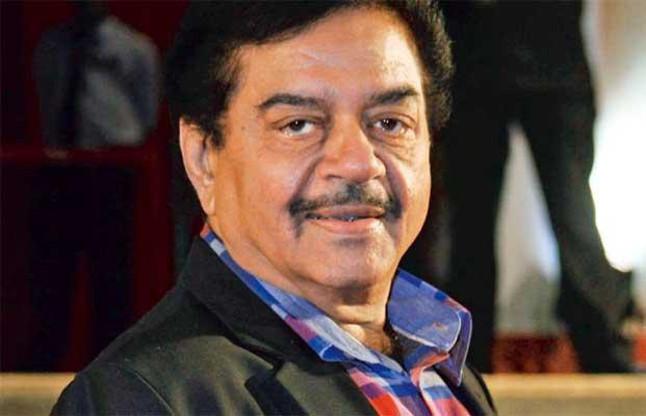 In an interview to India Today, actor and BJP lawmaker from Bihar, Shatrughan Sinha aka Shotgun, literally shot his mouth off in his trademark manner. His candid statements on a host of issues, including the recent DDCA row, Bihar elections and the Pathankot attacks make for interesting reading.
A few talking points from the interview:
1. In what can cause intense discomfort to the central leadership, Sinha was lavish with his praise for BJP veteran LK Advani and endorsed him as a good PM candidate who could guide India with his experience and knowledge.
2. Sinha backed Kirti Azad in the DDCA row, maintaining his stance that suspending the former cricketer Azad was wrong. He also said that those who speak against corruption should not be suspended from the party.
3. Sinha further claimed that many in the party (including him) feel that the suspension of Azad should be revoked.
4. The actor-turned-politician blamed the Bihar poll debacle on the state leadership. He also criticised the BJP's failure to project a credible face against the Mahagathbandhan's (Grand Alliance) challenge.
5. Sinha claimed he did not do anything against the Party's interests and stated that he was ready to face the consequences, should the Party feel otherwise. He also warned of a reaction if any such disciplinary action is taken against him.