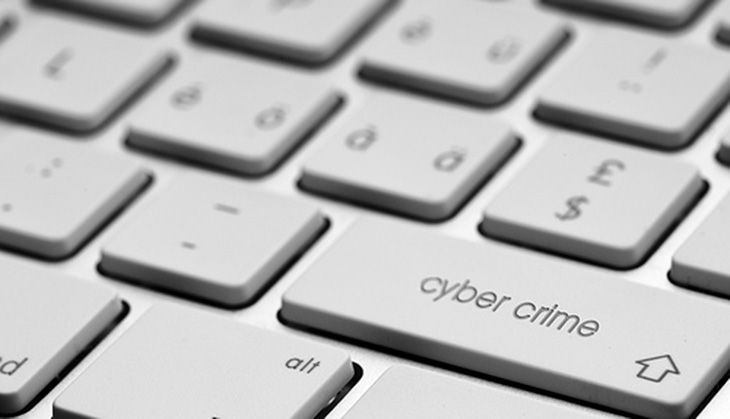 A 50-year-old man in Ahmedabad was duped of Rs 4.05 lakh as he tried to chat with a friend on an adult website.
The victim, a government official, attempted to generate a One Time Password (OTP) in order to pay a sum of Rs 100 to continue chatting with his friend online when he fell victim to cyber crime.
Police inspector VK Khant of city crime branch's cyber cell told the Times of India, "The victim started chatting with of one of the IDs on the website and was asked to transfer a fee of Rs 100 from his bank account to a 'nwallet account' if he wanted to continue chatting."
According to a media report, the victim in his complaint, on 10 October, came across an adult website which offered chatting with friends. The victim tried to generate an OTP but the transaction failed. The same night, a sum of Rs 4.05 lakh was transferred online from the victim's account to another account.
"The holder of the other account even called up the victim and threatened him with dire consequences if he approached the police," officials said.
Following the case, an official said, "However, at the same time we advise people that they should avoid such websites and refrain from paying fees online to such suspicious IDs."