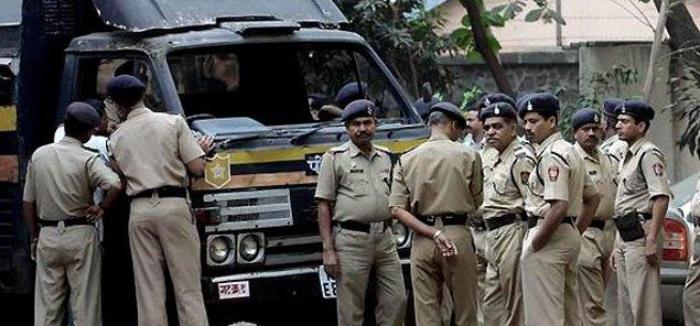 Fateh Singh Patil, ACP of the area where police had raided hotels in North Mumbai and detained couples for public indecency, has been shunted out and transferred to Nanded district.
The state government, however, said the transfer was not connected to the raids on hotels at Madh Island and Aksa beach in which nearly 61 people were arrested and booked for "indecency in public" on August 6.
After the police action had sparked outrage, Mumbai Police Commissioner Rakesh Maria had ordered Patil, Additional Commissioner of Police (North), to conduct an inquiry into the incident.
"Fateh Singh Patil has been transferred to Nanded because Nanded required an Inspector General (IG) for a long time. So we had to downgrade the post of IG to Deputy Inspector General of Police (DIG) and then we had to find an officer for the post. Patil has been selected for the post," Additional Chief Secretary (Home) K P Bakshi told PTI.
Replying to another query, he said the transfer has no connection with the incident.
A team of Malwani police station officials led by DCP (Zone XI) Vikram Deshmane had conducted the raids at few hotels, resorts and lodges as well as beaches at Madh Island and Aksa in North Mumbai.
Later, 61 people, including 13 couples, were arrested under section 110 (indecent behaviour in public) of Maharashtra Police Act. However, they were let off after being fined Rs 1,200 each with an undertaking that they will appear before the local magistrate when required.
The police action was criticised by people who called it intrusion into one's privacy and asked why consenting adults cannot stay together.
Meanwhile, a top home department official said late tonight that though Patil has been transferred, he may not take charge in Nanded until the Ganesh festival next month is over, because Mumbai police commissioner Rakesh Maria wanted him in the city.
"Mumbai CP wants Patil to stay till the Ganpati festival.
But a final decision is yet to be taken," the official said, speaking on the condition of anonymity.
-PTI