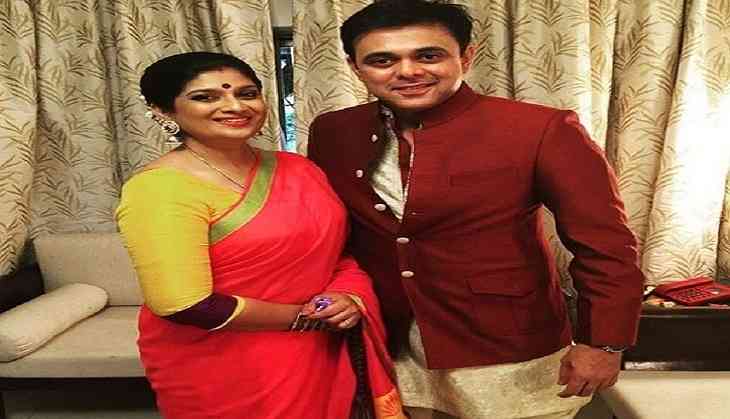 Sarabhai vs Sarabhai actor Sumeet Raghavan filed a complaint an unidentified man in BMW allegedly masturbated in front of his wife Chinmayee Surve in Mumbai's Vile Parle area.
The Actor shared the horrendous incident on his official Twitter along with the details of the man and his car. Mr. Raghvan explained how a man sitting inside a BMW parked outside a school opened his pant zip and started masturbating in front of his wife, while she was passing by from that area.
Sumeet tweeted, "A white BMW with last 4 digits 1985 needs to be traced. The driver wearing a grey safari who had parked near #ParleTilakSchool #VileParleEast started masturbating in front of my wife. Before she could slap him he escaped. She could note down just the last 4 [email protected]".
The incident took place near Mumbai's Parle Tilak School in Vile Parle in Afternoon. However, in a meantime, the man fled off the place and Raghav couldn't manage to gather people and react to the incident.
Later, Sumeet's wife Chinmayee Surve filed a complaint with Vile Parle Police station against the unidentified man. This incident left the actor and people in a big shock.
The Mumbai police took immediate action on the FIR lodged by the actor's wife and with the help of CCTV Footage Mumbai police successfully held the accused.
Sumeet Raghavan is a popular Tv actor known for his role in Sarabhai vs Sarabhai, Badi Door se aye hai, and also in few Bollywood as well Marathi films. Chinamayee is a well known Marathi actress, seen in popular Marathi film, Muramba.