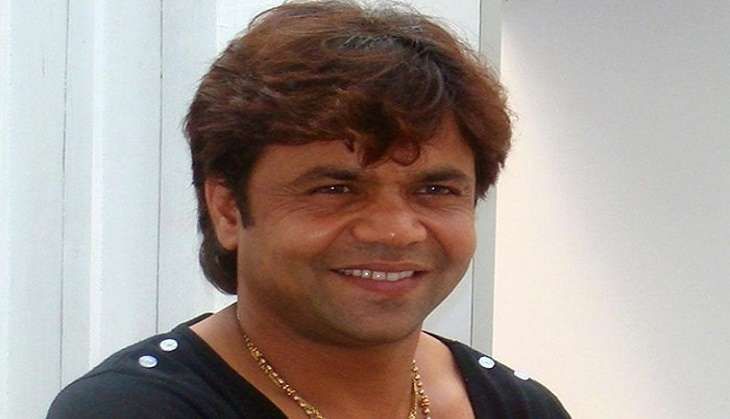 Bollywood actor Rajpal Yadav floated his own political party, the Sarva Sambhav Party (SSP), on 27 October.
The actor, who plans to contest in the upcoming UP assembly polls, has previously been in the news for criticising political outfits for promoting casteism and communalism to swell their vote banks.
Yadav has reportedly said that he has floated the party to communicate effective methods of contesting elections and strengthening democracy.
The actor also took a shot at UP CM Akhilesh Yadav and alleged that unlike the Samajwadi Party government, the SSP wants to develop; but not build "metro rails" overnight.
Yadav said that the SSP plans to start addressing farmer issues before moving on to other matters.